BIG TV Aka Anil Ambani's DTH Service Reliance Digital TV Stopping Operations ?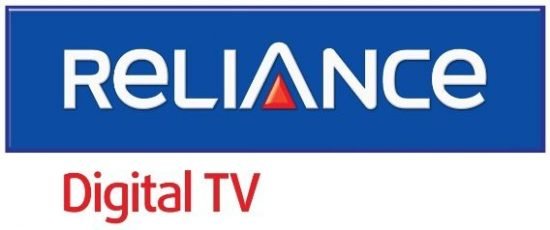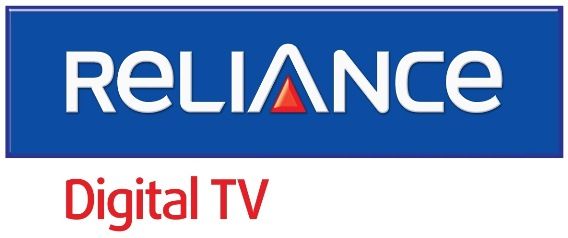 Reliance Digital TV started advertising on newspapers and other media's that they are going to shut down operations. Dish TV, DD Free Dish, Tata Sky, Airtel Digital TV, Videocon D2H, Zing Digital, Sun Direct are the other players in this segment. Anil Ambani Entering to direct home service by launching BIG TV in August 2008, later it renamed as Reliance Digital TV. we can wait few more days for the official response about the same from Reliance Anil Dhirubhai Ambani Group.
What Next ?
If you are using this service, think about shifting into other dth or cable service. you can't use existing big tv set top box with other dth service. Around 50 lakh subscribers using big tv and which started on 2008, in the advertisement they said "Since our license is expiring, we will be shutting down our DTH service across India on Nov 18." Long term recharges now not available for big tv, in the paper advertisement they advising users to find other source for watching tv channels.
Switching into Other Providers
If the shutting down news is true, big tv users should search for other options. if you are interested to continue with direct to home services can compare other services. find a good indian dth service provider and search for installation details. it's better to wait for official announcement from Reliance Group.
Disclaimer – This article is based on a paper advertisement in the name of Digital TV, authenticity of the same need confirmation. Hope they will officially respond to the matter very soon.