List of fta hindi movie television channels getting through dd free dish dth service from prasar bharathi
India's one and only free dth service dd free dish launched 14 years back and now having presence in 30 millions households. latest hindi barc television rating points aka trp indicating the acceptance of free to air channels. Dangal is the most popular indian television channel, which is available for free in dd direct plus service. B4U Kadak (latest addition), B4U Movies, Enterr10, Maha Movie, Manoranjan TV, Movie Plus, NT8 (Cinema TV) , Skystar Movies are the free hindi movie channels on dd dth platform.


Advantages of free ku band system
Installing a c band dish home system is little bit costlier now, size of big dish taking more space at roof. ku band not much space, it's cost factor is very low comparing with c band. dd free dish using ku band, we need mpeg4 sth, lnb and dish. within 1000-1500 price range anybody can install this free dth system, this service currently have a share of 15 % approximately. Big Magic and Dangal are fta hindi gec's available, 9XM , B4U Music, Mastiii, MTV Beats , Sony Mix like music channels available here. All ofe the above movie channels airing classic, south indian dubbed and other bollywood films.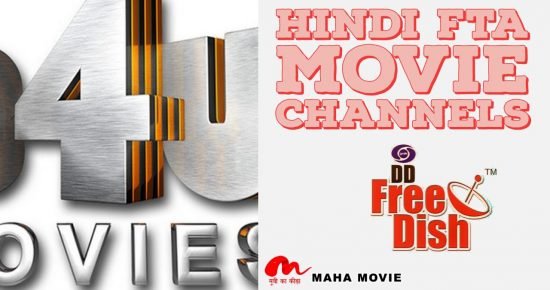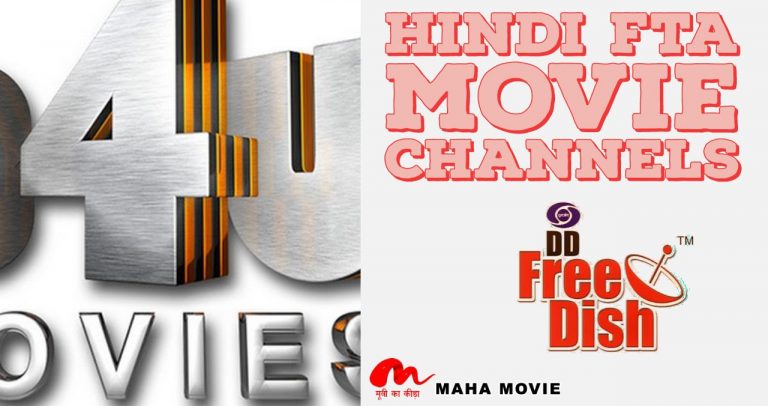 FTA Hindi movie
B4U Kadak – This is the latest addition, channel launched on 31st may 2019 and holding many latest movie rights. dd free dish users can now enjoy all of these films for free through b4u kadak movie channel.
B4U Movies – one of the popular hindi movie channel, available on dd direct plus for the last few years.
Enterr10
Maha Movie
Manoranjan TV
Movie Plus
NT8 – It's Cinema TV's new name
Skystar Movies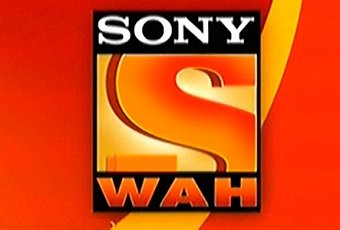 Sony Wah removed from dd direct plus platform on 1st march 2019, it was the free to air hindi movie channel from sony pictures indian network. Zee Anmol cinema, Rishtey Cineplex, Star Utsav cinema etc are once a part of dd dth.