Hindi Channels On DD Free Dish Direct To Home Service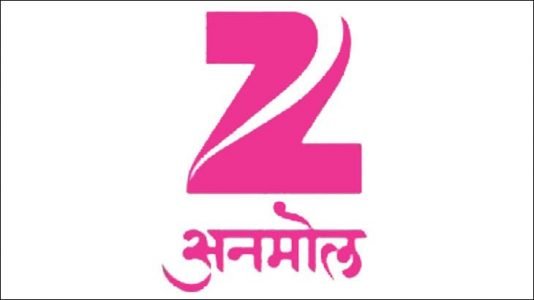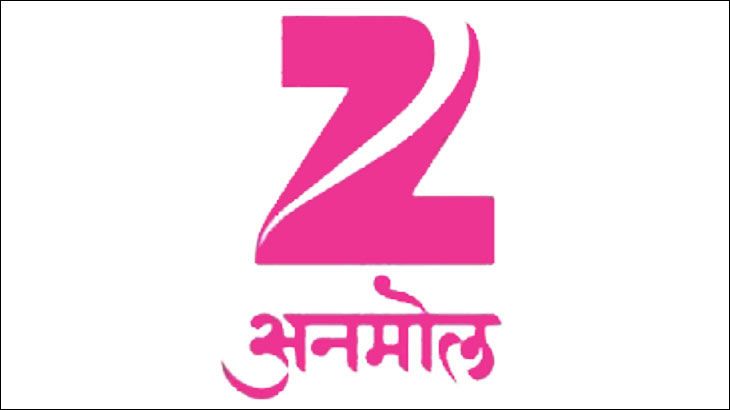 Hindi Channels On DD Free Dish DTH Service Are Sony Pal, Rishtey Asia, Big Magic, Star Utsav, Zee Anmol etc. We have published the complete list of dd free dish channels in the previous post. Movies channels availability in this platform published in the last post. now we can check the popular hindi general entertainment channels in dd free dish. There is no big channels like star plus, colors tv, zee tv available in this dth. But we can see the fta channels of these network through dd free dish. In rural area these channels have high lot of viewers.


FTA Hindi GEC
Sony Pal is one of the most popular hindi gec available in dd free dish. Sony Pal channel launched on 1st September 2014 and it's available through doordarshan dth service. This channel is from Sony Pictures Networks. Sony MIX, Sony Wah are the other sony channels in dd direct service. As per latest barc television rating sony pal is india's no.1 fta channel. You can enjoy all the programs of sony pal through dd direct dth.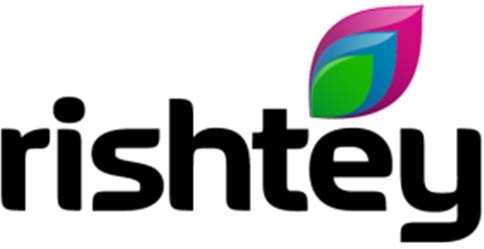 Free to Air Hindi Channels
Rishtey TV is another popular hindi channel available on dd direct plus service. Rishtey launched on 3rd September 2012 and it's from Viacom 18 Network. Kaisi Yeh Yaariyan, Phulwa, Bandini, Madhubala Ek Ishq Ek Junoon, Uttaran etc are the some programs in this channel. This is one of the most popular Hindi Channels On DD Free Dish.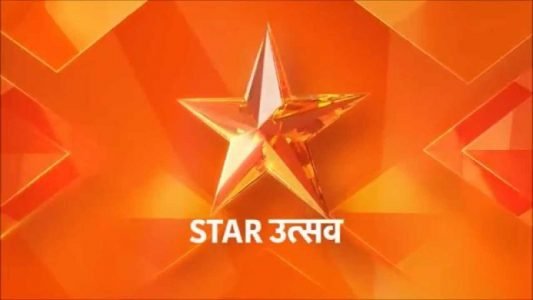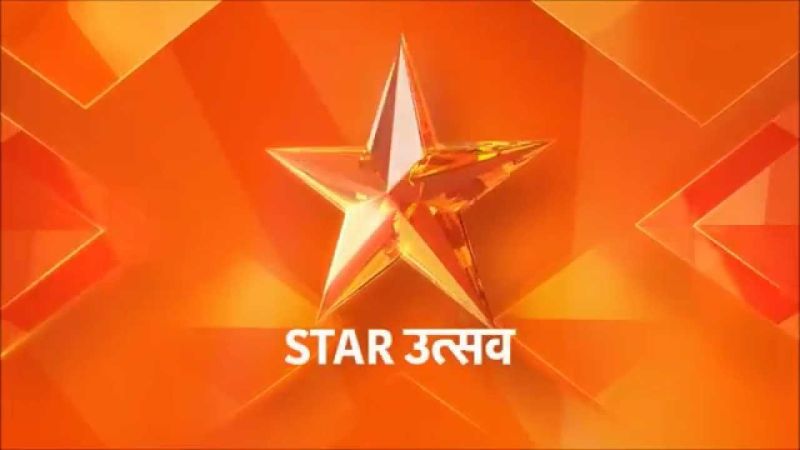 Star Utsav channel is launched 15 years ago, it's available on this platform from the very beginning. Star Utsav satisfied millions of dd free dish users for the last few years. Now we can see more hindi channels through this dth service. Star Utsav showing some good hindi serials and other programs.
Zee Anmol channel launched by Zee Network on 1 September 2013 and It's Available through DD Direct Plus. You can also watch some other channels and dd channels through this dth service.