Service will offer subscribers do-it-yourself tips from top stylists and experts – Tata Sky Beauty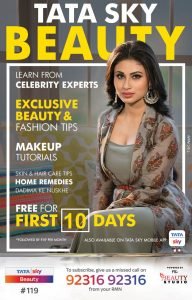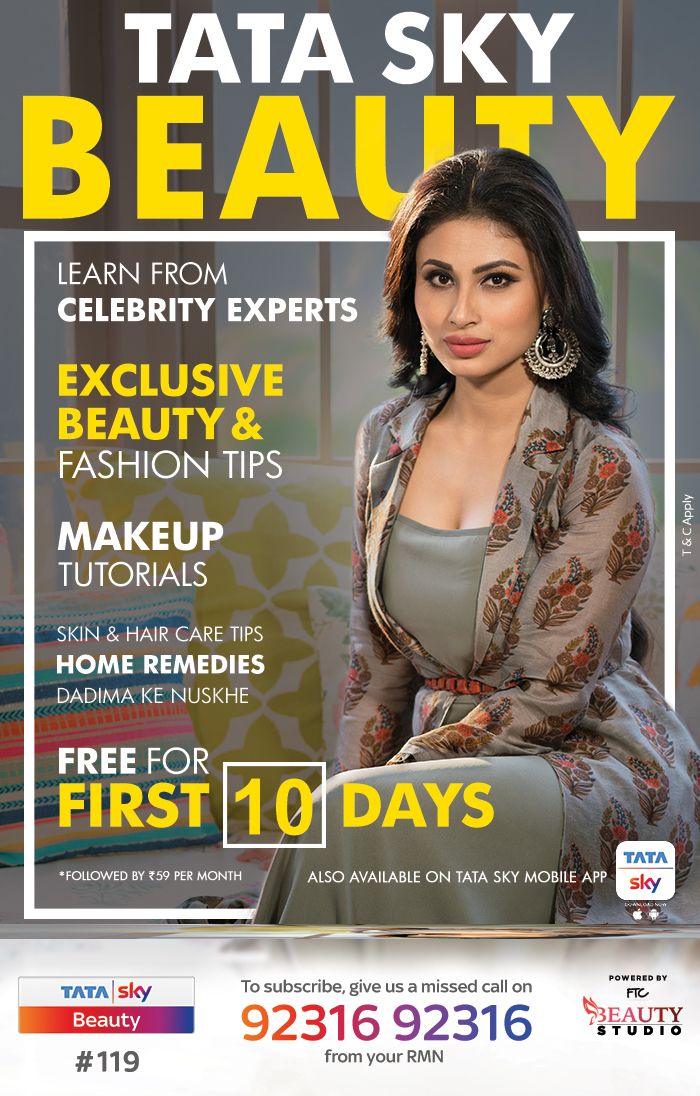 Make-Up hacks, savvy fashion trends, delightful skin care tips and much more from the best in the industry, is what Tata Sky Beauty promises to bring to households across the country. This festive season, Tata Sky — India's leading content distribution platform, launched its latest interactive service in partnership with FTheCouch (FTC) Beauty Studio, a Suniel Shetty initiative.

Tata Sky Beauty will bring home beauty wizards, who work their magic to transform your favourite actors into stars. They will share tips & tricks on makeup, skincare & the latest fashion trends in an easy to understand DIY format at the touch of a button.
In association with FTC Beauty Studio, will get celebrity make-up experts & stylists such as Bharat & Dorris, Ambika Pillai, Subhash Singh, Shan Mu, Aalim Hakeem, Anju Modi, Tarun Tahiliani, Kavita Bhartiya, Payal Jain and skin care experts such as Dr. Swati Maheshwari to recreate Bollywood's glamour from the comfort of your living room. The service also boasts of a pool of social media talents such as Shruti Anand, Noorin Sha, Hesha Cheema, et al.
Tata Sky subscribers can avail the service at Rs. 59/- per month on Ch #119 and will also be available on the Tata Sky Mobile App. Tata Sky has an array of over 15 services, some of which are Tata Sky Fitness, Tata Sky Acting Adda, Tata Sky Dance, Tata Sky Cooking, Tata Sky English, Tata Sky Vedic Maths, Tata Sky Comedy, Tata Sky Classic Cinema, Tata Sky Javed Akhtar, Tata Sky Music + and many more.