FTA Malayalam channels from Intelsat 17 at 66.0°East – Media One Gulf

Media one gulf is the second malayalam television channel from madhyamam. Its expected to launch on 24th april 2015. Its the exclusive channel for Gulf countries by madhyamam broadcasting limited. media one is the first channel from madhyamam an its using the satellite intelsat. majority of the malayalam channels are using the satellite intelsat 17@ 66 degree east. Test signal of Media one gulf will be available very soon through this satellite.
dedicated channel for gulf region
Media one is the first channel from madhyamam broadcasting limited and it was launched 10th February 2013. This is the 3rd malayalam channel dedicated for the gulf viewers after asianet middle east and kairali arabia. flowers tv is the latest malayalam channel launched and janam tv is another launching soon. 19th april 2015 is the launch date of janam tv.
Channel reception
Media one gulf channel logo launched and you can check it from here. Once the test signal of Media one gulf is started we will update the frequency of Media one gulf and other parameters here. keep visiting this space for all the updates of Media one gulf television channel. you can subscribe to us for all the latest posts and follow on facebook , google plus etc.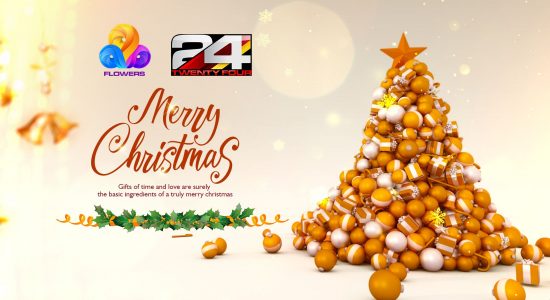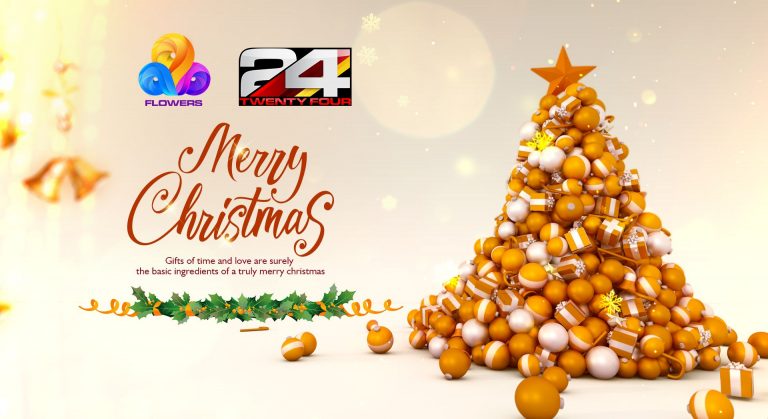 Upcoming malayalam channels are 24 news from insight media city, zee keralam, zee keralam hd from zee network etc. reports says sun network planning second gec named surya life, another sun channel sunlife rebranding as second tamil gec. fta channels can be received via supporting set top box and c band or ku band dish set up. you need channel frequency parameters for tuning signals. stay tuned here for more updates about indian satellite television channel reception.