Updated List of TV and Radio at DD Free Dish Channels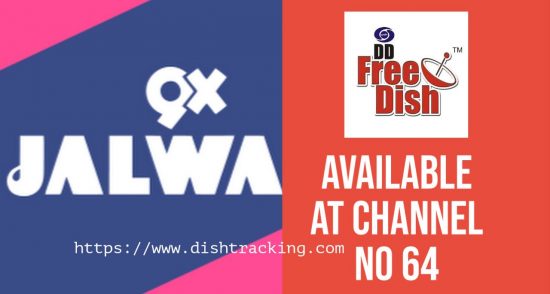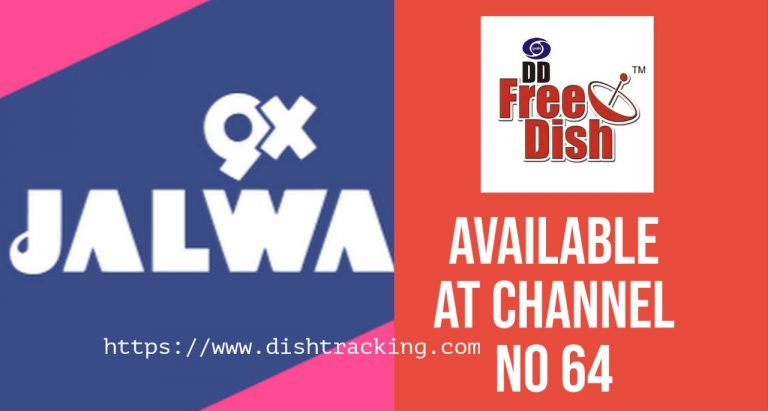 updated and complete channel list of dd free dish, popular indian direct to home service. dd direct plus is renamed as dd free dish and now they offering more channels. we have already posted that they have started new transponders for expanding the channels. we can expect more channels on dd free dish soon. we will update all the available details of dd free dish here.
free to air indian channels
Transponder 1 – This transponder is under the frequency 10990 , symbol rate 28500 etc. In this transponder all the channels are dd channels. DD National, DD News, DD Sports, DD India, DD Bharati, DD Bangla, DD Chandana, DD Girnar, DD Kashir, Shri News, Aastha Bhajan, B4U Movies India, Enterr 10, India News, Sarv Dharam Sangam, Ishwar TV are the television channels in this frequency. Also some radio channels are available in this transponder of dd free dish.
Radio stations at dd dth
AIR Vividh Bharati, AIR Telugu, AIR Marathi, AIR Tamil are the radio channels available at this transponder frequency. along with this transponder there are 6 total transponder at dd direct plus. You can check the full list of dd direct plus channels and dd free dish frequency from here. Follow this link for the full channel list of dd direct plus.