Latest Malayalam Channel Flowers International Frequency Parameters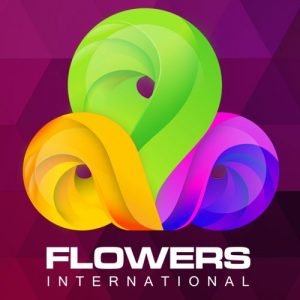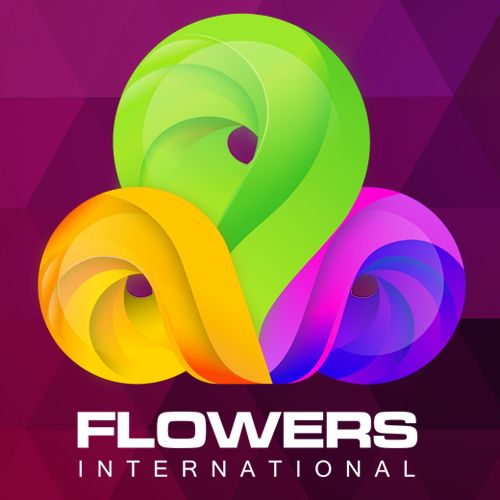 Good news for the Malayalam c band users, A new malayalam entertainment channel launched for the gulf viewers. Flowers International channel is started from the satellite Intelsat 17. Flowers TV's New channel started on 1st november 2015. C Band users can watch this channel through mpge4 stb's. all major malayalam channels are using the satellite Intelsat 17 at 66.0° East for the transmission. Down link Frequency for this malayalam channel dedicated for gulf is 3984 MHz. You can check the technical parameters for receiving the channel Flowers TV International from here.
Related Stories
Update – Insight Media city planning malayalam news channel named 24 News.
Flowers International Satellite Parameters
Satellite Name – Intelsat 17 at 66° East
Down link Frequency – 3984 MHz
Polarization – Horizontal
Symbol Rate – 14400
FEC – 3/4
Media one one gulf is another malayalam channel from this transponder. TLC HD World India, Animal Planet HD World India are the other channels in this transponder but these channels are encrypted. with this technical parameters you can easily watch the latest Malayalam channel from insight media. we have posted the intelsat 17 channels list in another post, you can check the malayalam channels list from the satellite intelsat 17. getting signals from the satellite or tracking intelsat 17 is very easy. You can check the post " malayalam tv channels on intelsat 17 " from here. Top singer reality show on the getting popular and earning decent trp points.


Malayalam Channels on Intelsat 17 Satellite
Darshana TV, Surya TV, Kochu TV, Surya Action, Kiran TV, Surya Music, Janapriya TV, Sakhi TV, Flowers TV, TV New, Safari TV, Kappa TV, Mathrubhumi News, Shalom TV India, Media One, Kaumudy TV, Athmeeya Yathra TV, Powervision TV, Kairali TV, Kairali Arabia, People TV ,We TV, Asianet, Asianet Plus, Asianet News, Asianet Middle East, Amrita TV, Jaihind TV, Jeevan TV , Reporter, Manorama News International, Zee Keralam from Intelsat 20