ZEE Entertainment Launches Zee.One Channel For Polish Audiences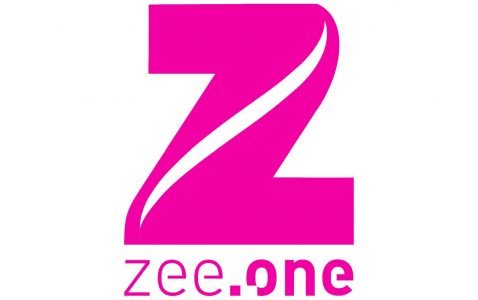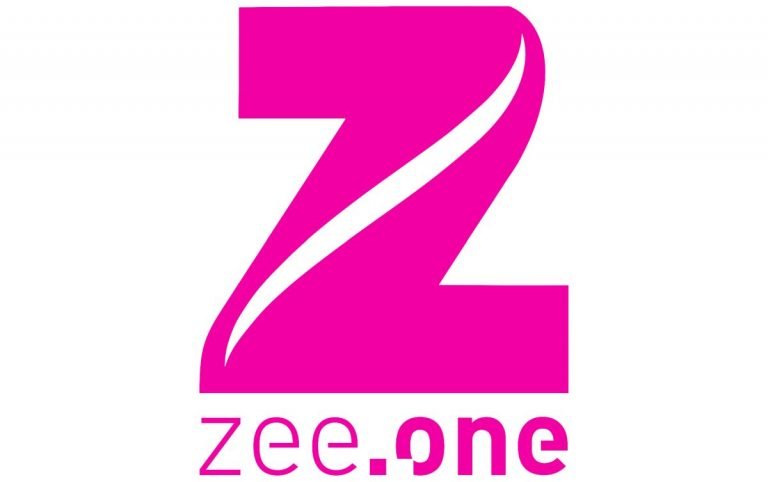 With an aim to grow operations by expanding into new markets, leading Indian content company, Zee Entertainment Enterprises Limited (ZEEL) today announced its foray into Poland. The company has appointed Pawel Kolasa as Country Manager – Poland and he will report to Neeraj Dhingra, CEO – ZEE Network Europe. The channel will also shortly launch a specially customised version of parent, its dedicated Bollywood film and entertainment channel for Polish audiences.


Content
This will channel, a film and entertainment channel, promises to bring top-quality Bollywood content, specially customized for Polish audiences. The channel will feature high-budget movies and series: action films, thrillers, comedies and musicals. The programming line-up will also include lifestyle programs inspired by the rich Indian culture, dedicated to popular topics such as culinary, travel or yoga.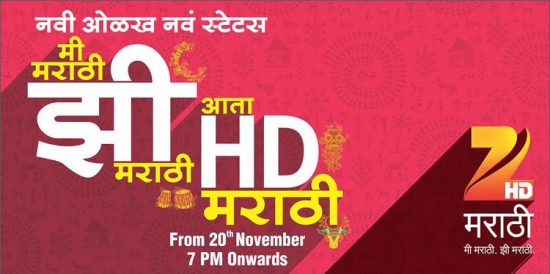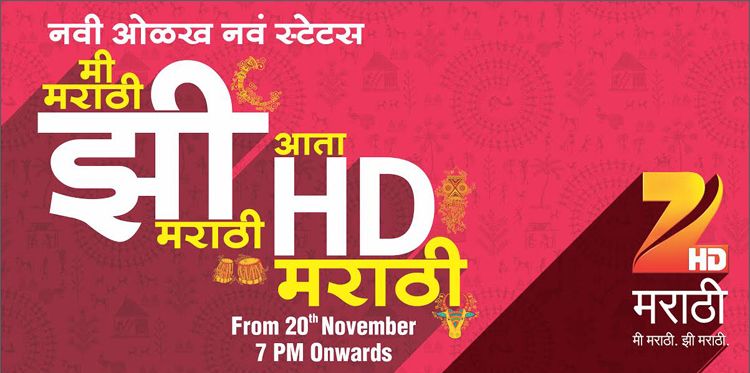 Schedule
The channel's schedule, adapted to the local market, will be created by the Polish team. The channel will launch in Poland later this year. ZEE Entertainment strengthens its position in Central Europe; announces entry into Poland. To specially customise its dedicated Bollywood film and entertainment channel, is for the Polish market. With a wide range of television channels, on-line platforms and film productions, we now reach more than one billion viewers across five continents.