Airtel Internet TV Packages and Pricing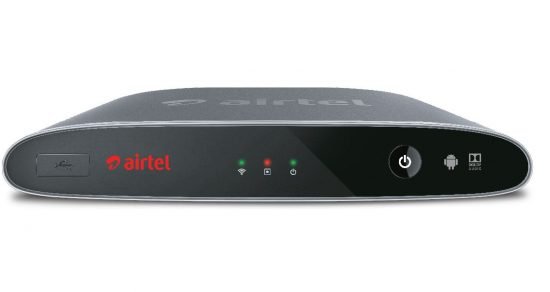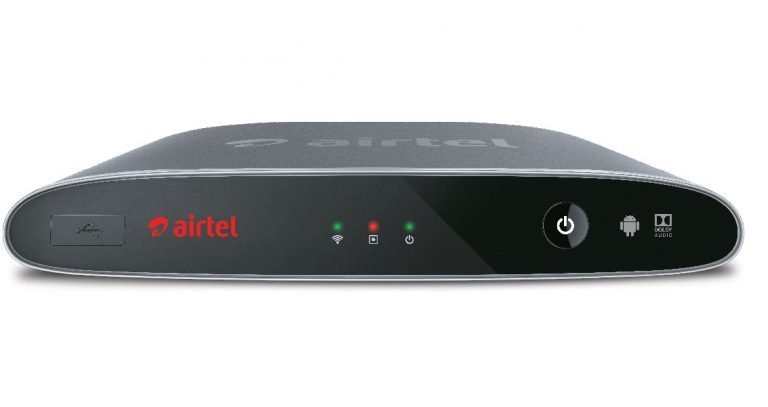 Airtel launches India's first Hybrid DTH Set-top box powered by Android TV, Airtel Internet TV offering 500+ satellite Television channels. You can convert any ordinary television to smart using this set top box. This set top box is Preloaded with Netflix, YouTube, Google Play Games, Airtel Movies and more. users can download more applications from google play store. Google Chromecast is inbuilt, you can purchase this set top box for r.s 4999/ with 3 months subscription. Internet TV comes with inbuilt-Wi-Fi receiver, Bluetooth based remote control and is integrated with Google voice search feature.
Features
requirements from customer side to operate internet tv by airtel can be check from here. this set top box need broadband or a 4G hotspot connection with a minimum recommended speed of 4 Mbps for a smooth online experience. A regular Airtel Digital TV dish antenna will also be a part of the installation. Existing Airtel Digital TV customers can also upgrade their existing STBs to Internet TV STB. Internet TV STB is 4K content ready and enables LIVE TV shows to be paused, recorded or even rewind. It also supports content via USB (external HD) and Bluetooth. Customers can also cast, mirror content from mobile devices, tablets and laptops on to the TV screen with Internet TV.
Image gallery
Technical Specifications
This Android set top box is coming with Dual core ARM B15 BCM7252S processor and 2GB RAM.
Audio – 7.1 and 5.1 surround sound pass through DD+/AAC/AC3
Internet TV is priced at Rs. 4999/- with 3 month Digital TV subscription. Limited period offer customers can pay Rs. 7999/- and get the Airtel Internet TV with one year subscription. Internet TV will be available exclusively on Amazon India starting 12th April 2017. It will be available via Airtel Digital TV touch points – retail stores/website/contact centers soon after online launch.