Zee Bollymovies and Zee Bollynova on Kwesé TV – Zee Entertainment expands its presence in Africa
Zee Entertainment Launches two new channels, Zee Bollymovies and Zee Bollynova on Kwesé TV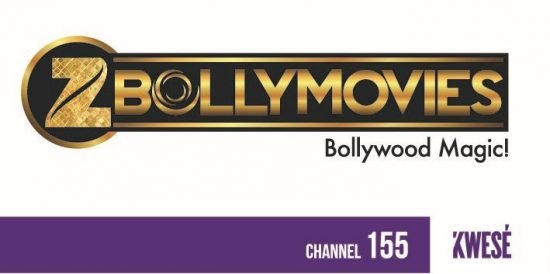 Continuing with its promise of bringing quality Bollywood entertainment to Africa, leading Indian content company, Zee Entertainment Enterprises Limited (ZEEL) today announced the launch of two new channels, Zee Bollymovies and Zee Bollynova which will broadcast on Africa's new pay-TV network Kwesé TV.
With the promise of 'Bollywood Magic', Zee Bollymovies is set to captivate African audiences across the board with its award-winning Bollywood movies and series. The channel aims to become the number one destination for Bollywood on the continent, bringing the latest and best Bollywood entertainment to Africa. The other exciting new addition to the ZEE stable, Zee Bollynova promises to create 'Memorable Moments' with its offering of a fusion of general entertainment programming, showcasing the best telenovelas and food shows.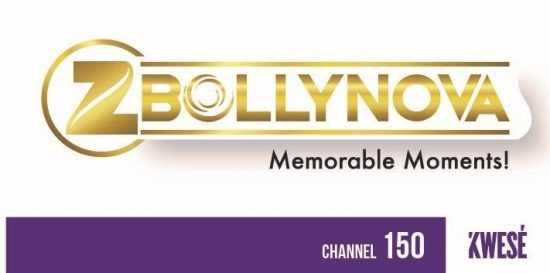 Both channels will be available to viewers through Kwesé's multi-platform offering including linear TV, mobile app, and web streaming services delivering premium entertainment to viewers anywhere, anytime, on any screen. Zee Bollymovies channel is available on Kwesé TV channel 155 while Zee Bollynova can be viewed on channel 150. Zee Bollymovies and Zee Bollynova will join Kwesé's exciting channel mix which includes a full range of sports, actuality, news and kids content.
"Zee Bollymovies will be a one-of-its-kind channel on the African continent, being a 24-hour dedicated Bollywood movie channel exclusively in English. On the other hand, Zee Bollynova will offer viewers innovative and engaging general entertainment programming. Zee Africa had earlier launched Zee World in February 2015, followed by Zee Magic in October 2015 which are both premium, fully dubbed English and French channels respectively.