videocon d2h dongle for smart remote problems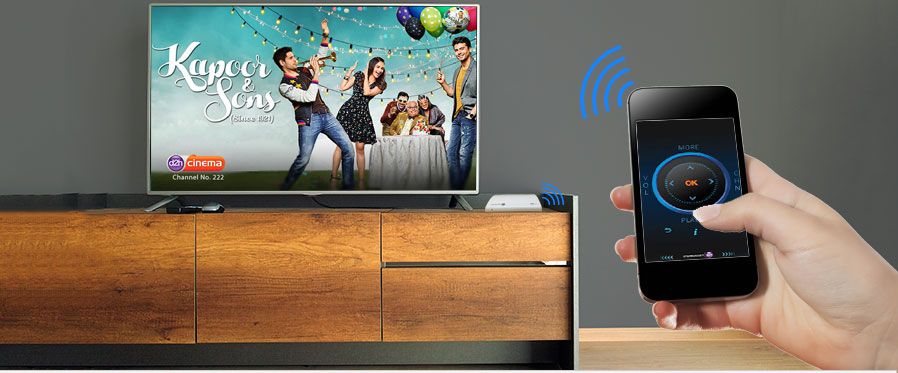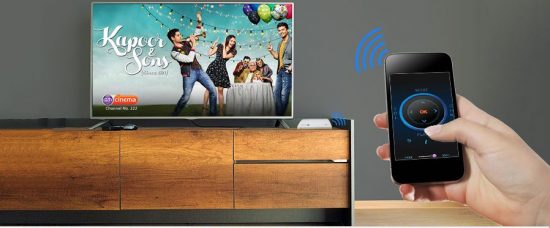 videocon d2h dongle setup instruction for using smart remote have discussed here. some dongles are not compatible with videocon d2h set top boxes. we can check the common issues with videocon d2h smart dongle here. as mentioned in the previous post, this smart dongle is only compatible with (we can only use this device) with selected boxes of d2h. while booking d2h smart dongle it will check your set box compatibility, they will only issue the same after this. if you are sure that dongle can be use with your box, can order the same.
connectivity
first step is connect the smart dongle with set top box, you can unbox the pack and find it. there is a cap covered with the dongle port, remove it and check your set box box. there will be usb port in d2m set top box. you can connect this videocon d2h dongle in this usb port. if the connection is correct you will get a message on your tv screen that bt dongle connected. in some cases set top box will not detect this dongle. this is due to an error, you need to check your set top box download version. open menu , setup and check for product data. there will be a section named " download id ". check the product data download id version of set top box from here.


Common Issues
this id should be 28 or greater to use videocon d2h dongle with your set top box. this is the latest software update for using this smart remote app. if your set top box shows lower version, call customer care and ask for updating st top box. once it's successfully updated to the latest version you can use smart dongle with videocon d2h app. if you are unable to update videocon d2h set top box can ask for support from customer care.