Free to Air Kannada Language Movie & Entertainment Channel – Siri Kannada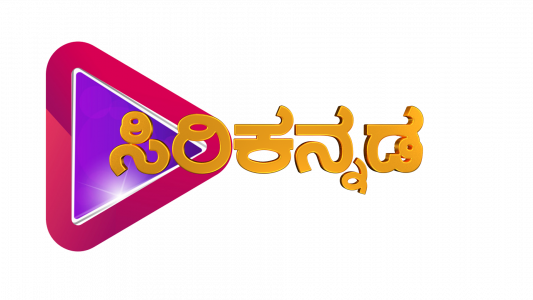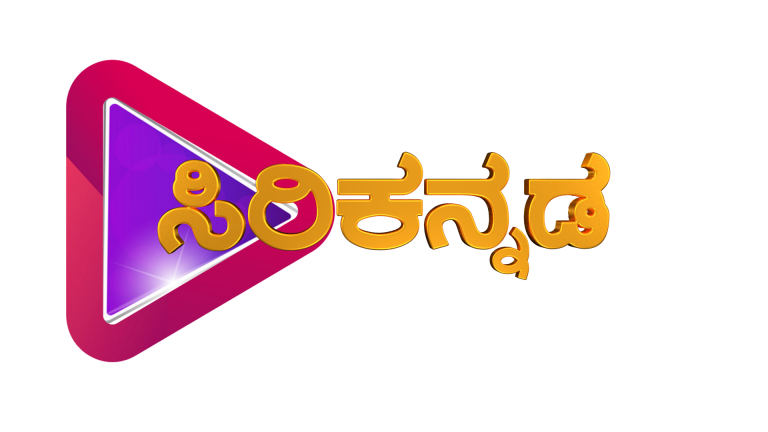 First time in karnataka channel history, movie plus generational entertainment channel launching, Siri Kannada is a free to air kannada television channel. The Concept Of The Channel Itself Is Very New And Unique, this will be a free to air (FTA) stuff. All the other channels in this genre is paid. Kannada Film Industry is celebrating it's 84th Successful Year and new channel format coming to entertain kannadiga television viewers. Udaya Movies , Star Suvarna Plus , Public Movies and Colors Kannada Cinema are the movie channels.
Channel Launched kannada serials at Prime Time , Aganinakshetra, Tarangini, Jagadekaveera and Gombe Mane
Content of the channel
A Viewer Expects Packed Entertainment From Everything He Is Watching, Considering That Siri Kannada Wants To Bring On The Total Movie Watching And Making Experience Really Unique By Bringing Differentiated Shows Associated Everything To Movies For E.g. First-hand Infotainment About New Movies, Lifestyle Of Favorite Stars, Nostalgia & Facts About Old Movies, Evergreen Songs, Comedy Packaging And So On. Movie Channels Across India Play Only Movies Back To Back But Sirikannada Is All Set To Bring New Kind Of Programming To Its Viewers Along With Their Favorite Movies.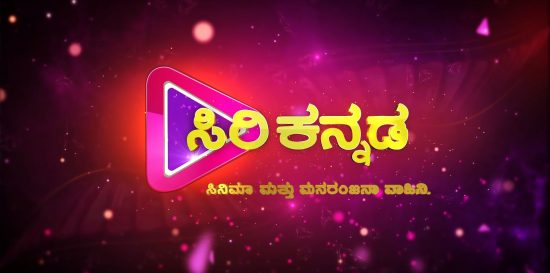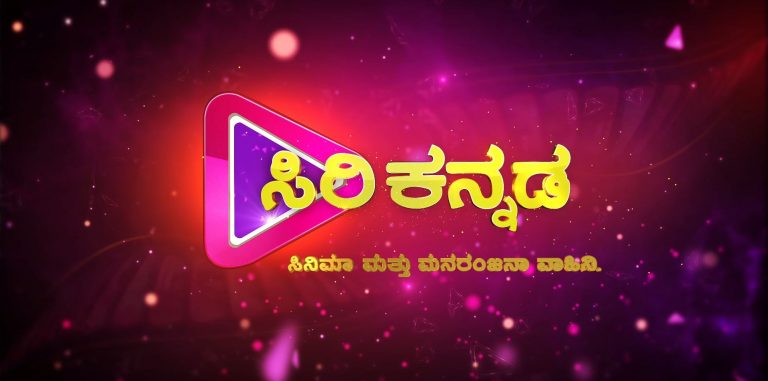 Availability of the channel
The Channel Has Bouquet Of Blockbuster Movies In Different Genres Like Family Entertainment, Comic, Thriller, Devotional & Mythological, Love Stories And Much More Which Is A Sure Shot Entertainer For Our Viewers.Sirikannada In Future Ready To Acquire New Movies And Increase The Library Of Good Movies To Entertain Viewers With Best Movies From Sandalwood. Team Of Good Technicians, Creative Minds And State Of The Art Technology In Sirikannada Has Come Together To Create The Best Experience For Its Viewers. Kannada Movie Channel Will Be Free To Air (Fta) And We Request Our Viewers To Contact Local Cable Operators For The Availability.
Frequency of the channel
we have no info available about the transponder frequency details of the channel. we will update the same here very soon.