DD Free Dish DTH Movie Channels
Movie Channels Available On DD Free Dish Direct are Maha Movie, B4U Movies India, Wow Cinema, Bhojpuri Cinema, Sony Wah, Enterr 10, Manoranjan Movies, Movie House, Housefull Movies, Zee Premier Cinema, Housefull Action, RT Movies, Rishtey Cineplex etc. We have updated the latest channel list of DD Free Dish here. Now there are lot of good hindi and other languages movie channels available in this platform. We can expect more new channels available on DD Direct Plus Service. Through this post we can check the movies channel availability of dd free dish service. Rishtey Cineplex is one of the most popular movie channel in this dth service.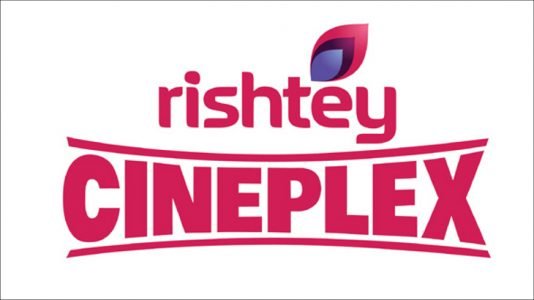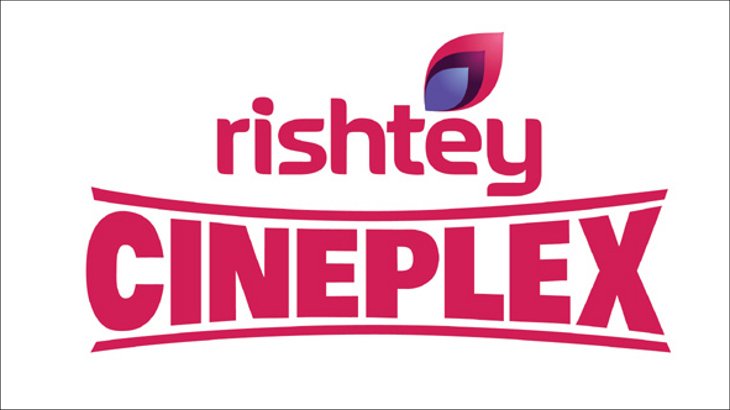 Hindi Movies FTA
Rishtey Cineplex movie channel is launched on 8th may 2016, this is from Viacom 18 network. Rishtey Cineplex channel showing super hit hindi and dubbed films. You can enjoy this channel through dd free dish platform.
Chitrapat Marathi is another popular television channel added on dd free dish. This is a Marathi-language movies channel launched on 1 May 2016.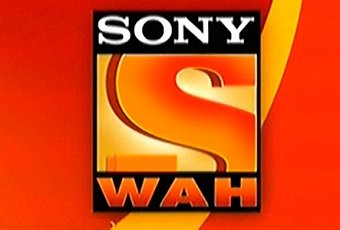 Free to Air Hindi Movie Channels
Sony Wah , is the third Hindi Movie Channel From Sony Pictures Networks. This is a free to air hindi channel and they targeting audience from rural area. Another sony channel named Sony Mix is available on this free dth service.
Zee Premier Cinema is another movie channel available on dd free dish. Housefull Movies, Housefull Action, RT Movies are also available on dd direct plus. DD Free dish now offering lot of popular channels. All the major indian television network's are make sure to include there presence in dd free dish. It's the most effective way to get reach in urban and rural area on india. we will update more about dd free dish and channels on this website. you can follow us on facebook, google plus, twitter etc fro latest updates.