2000+ hours of the content library for Dish TV D2H customers Via EPIC ON app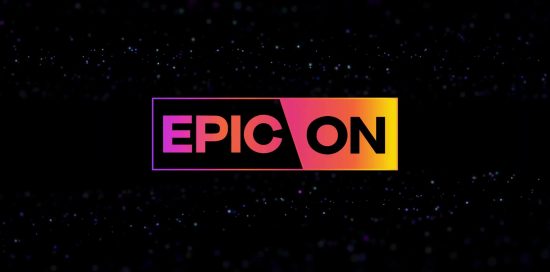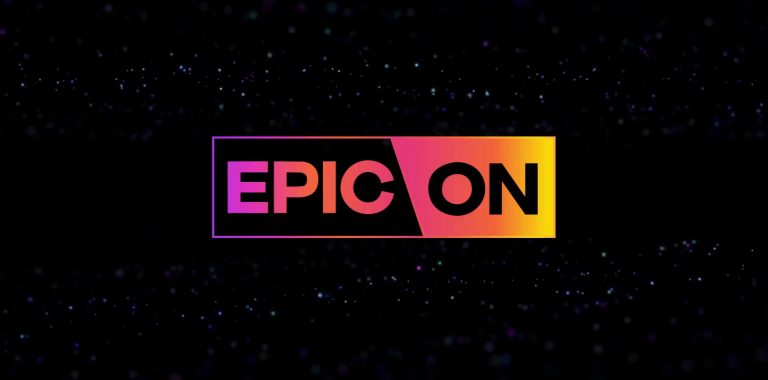 Dish TV India Limited, India's leading DTH Company, today announced the addition of EPIC ON, a premium OTT platform by IN10 Media Network, on its DishSMRT Hub and d2h Stream Android set-top box. DishTV & D2H users can now access EPIC ON's massive content library including, over 2000 hours of factual & fictional series, movies, talks, and documentaries through their android set-top boxes – DishSMRT Hub & D2H Stream, respectively.
Epic On Application
This partnership will enable Dish TV customers to have access to EPIC ON's engaging short-format content especially customized for digital audiences. DishTV and D2H users will now be able to stream an exciting slate of 5000 hours of inspiring and entertaining podcasts, 1000-plus casual multiplayer and interactive games, along with E-sports and over 1000 E-books for bibliophiles.
Dish TV Offering
In addition to EPIC ON, the Android box offers a host of features including, built-in Google Assistant, Chromecast, Google Play, and access to all popular featured OTT platforms like Watcho, YouTube, Amazon Prime Video, Zee5, Voot, Eros Now, ALT Balaji, and many more. Coupled with the ease of using voice commands via Google Assistant, the Android-based set-top box is compatible with any television set. 'Dish SMRT Hub' and 'd2h stream' are internet-enabled Android-based HD Set Top Box, available for INR 3,999 for new subscribers & INR 2,499 for existing subscribers.