dish tv instant recharge step by step procedure
dish tv instant recharge is an easy method to recharge your dish tv connection online. you can simply recharge your dth account with registered phone number or viewing card number. online payment is now very common and it helping a lot in our daily life. dish tv is one of the most popular indian dth service. if you are a dish tv subscriber and need recharge your account can check this. we are discussing about the dish tv recharge through official website. you can also use any other indian mobile/dth service provider like paytm, freecharge etc for the same.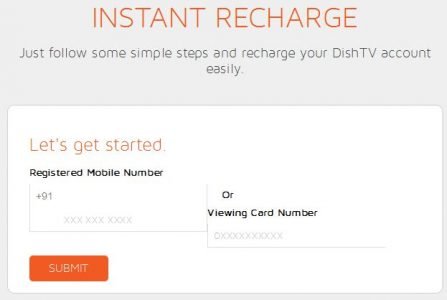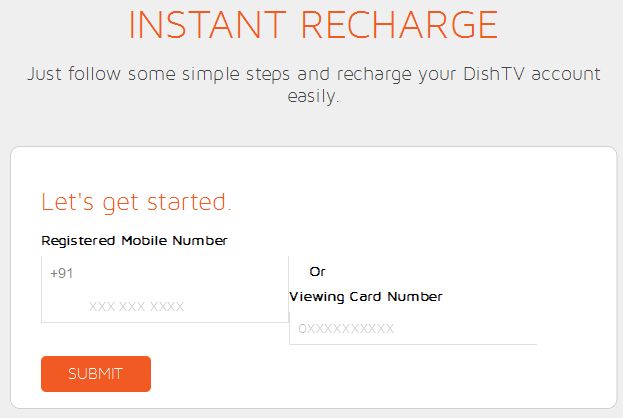 Through official website
for recharging your dish tv account online you need to visit official website. http://www.dishtv.in/ is the official website of dish tv india. you can open this website through your mobile or web browser. once you successfully opened the site, check for the section " dish tv instant recharge ". once you find the link click on the same. it will open the page with the options to enter " Registered Mobile Number Or Viewing Card Number ". if you have used a valid mobile number in while activating the dish tv connection just enter the same. if you forgot or mobile is not available use the second option Viewing Card Number.
Online Recharge
System will check the values and it will validate your mobile number or card number. once it's successfully validated you will lead to the next page, you can enter the recharge amount and go for online payment. you need credit card, debit card, internet banking details etc to do the online recharge. we have updated the packages and pricing of dish tv here.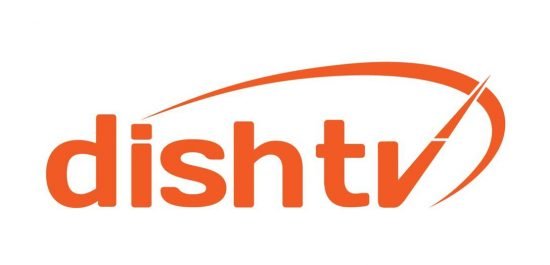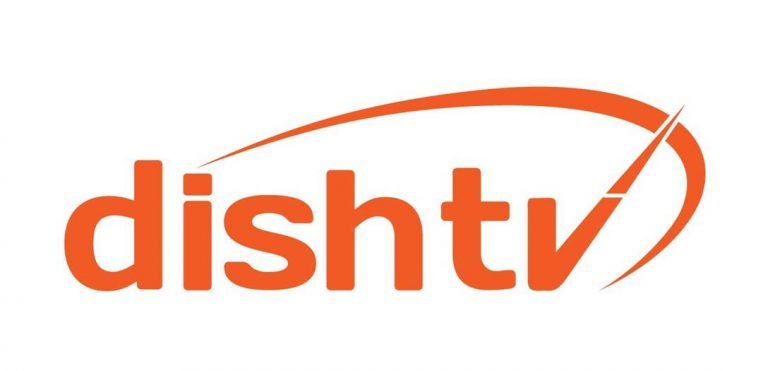 Disclaimer – dishtracking.com is not offering any online recharge options for mobile networks, dth services etc. we are guiding our readers to do these.