Users can enable the Dish TV d2h skill using the Alexa app
With an aim to further enhance the TV viewing experience for its d2h customers, Dish TV India Limited, the world's largest single-country DTH Company has launched a Skill for Amazon Alexa in India. Say, "Alexa, enable d2h" and start using the skill to explore a vast world of entertainment, discover movies, sports and music, using only your voice.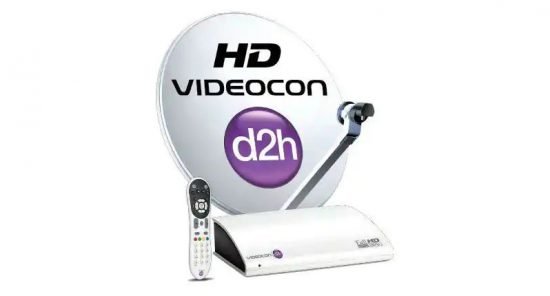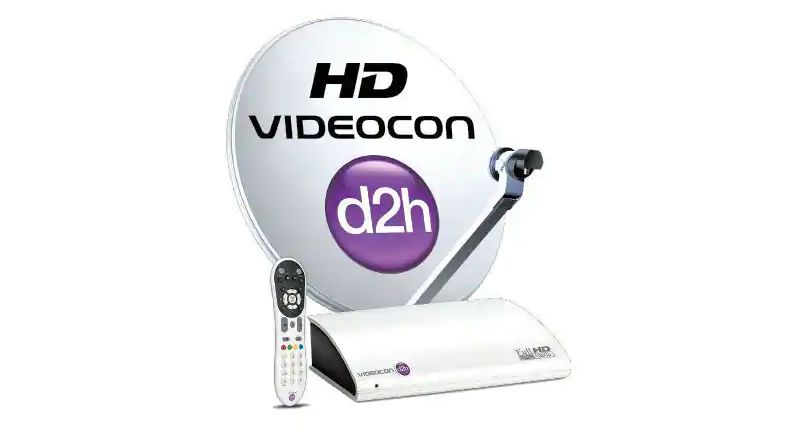 Alexa enable d2h
d2h skill will allow subscribers to use voice commands through Alexa to surf a wide range of content and get up-to-date information of their d2h account. With d2h skill, subscribers will be able to set reminders for their favorite programs, get recommendations on trending programs, access to d2h account details, register 'call me' request, do basic trouble shooting and lot more though Alexa enabled devices.
d2h Skill Provides Voice-Activated Content Discovery, Reminders & Engagement
Now Ask D2h on Alexa about Movies, TV shows, sports pick of the day or trouble shooting
How it works on Dish TV d2h
● Users can enable the d2h skill using the Alexa app
● Users can then open the d2h skill for Alexa with a selection of prompts such as, "Alexa, launch d2h" or "Alexa, open d2h"
● D2h skill for Alexa will provide information and assist in searching a specific program on a channel, or programs of interest playing on d2h at a particular time
● Skill will provide recommendations on top movies, shows and sports by d2h
● Users can also add reminder for a favorite program just by asking for it.
● d2h subscribers can link their account with Alexa to access information such as balance, switch-off date, and monthly recharge amount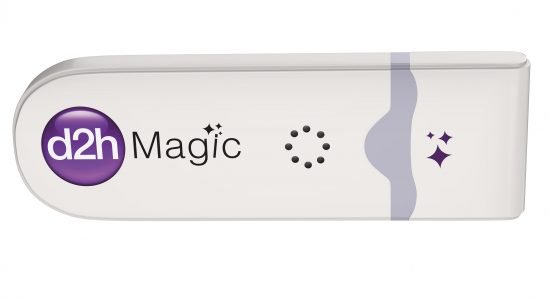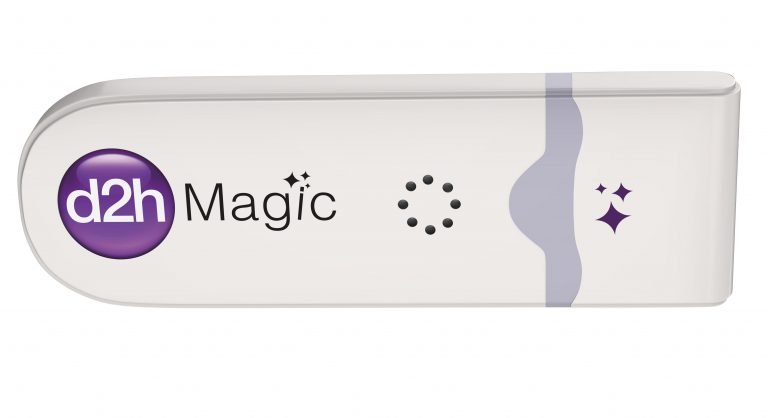 ● d2h subscribers can also raise a call-me request through Alexa or do basic troubleshooting through the d2h skill.
Here are examples of the questions you can ask Alexa
Discover Content
· "Alexa, ask d2h what is playing on Zee Café?"
· "Alexa, ask d2h what time is "Modern Family" scheduled today?"
· "Alexa, ask d2h what are the top (movie/sports/tv shows) of the day?"
· "Alexa, ask d2h to remind me when FRIENDS is playing?"
Account Status
· "Alexa, ask d2h what is my account balance?"
· "Alexa, ask d2h when do I need to recharge my account?"
· "Alexa, ask d2h to call me"