Review and Pricing of Dish SMRT Hub Set Top Boxes
Dish TV India launched a complete range of smart devices, an internet enabled Android based HD Set Top Box and Voice enabled Alexa Built-in smart kit.Eliminating the hassle of switching between linear TV and OTT apps, the latest offerings from Dish TV India effectively aim to combine the two through a single entertainment device. This new technologically advanced offering – an internet enabled Android based HD Set Top Box 'Dish SMRT Hub' is available at a price of INR 3999 for new subscribers & INR 2499 for existing subscribers.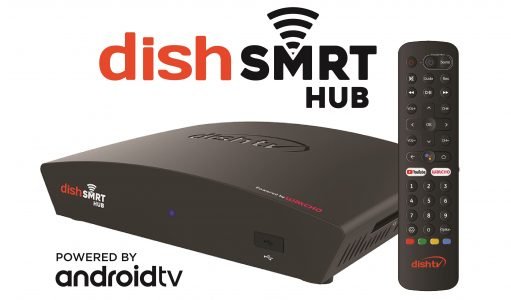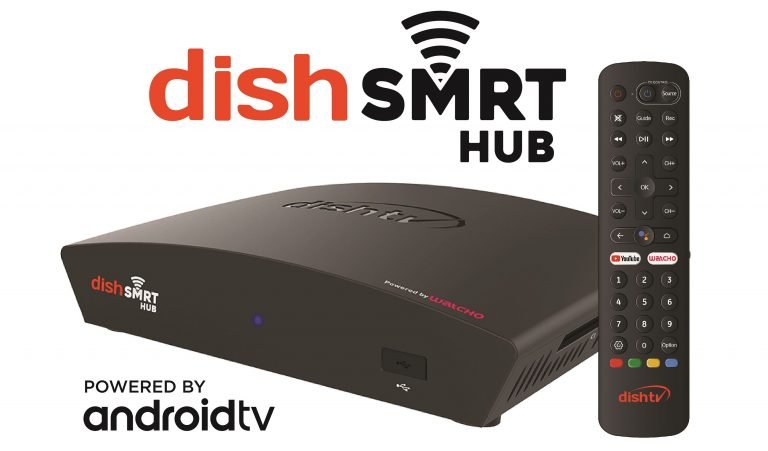 Introduces Android based Set Top Box and first ever Alexa Built in smart kits for DishTV platform
Dish SMRT Hub Hybrid HD Set Top Box comes with AndroidTV™ 9.0, and support for Dolby Audio for superior sound clarity
Features
Dish SMRT Hub is Android HD set top box which runs on Android TV operating system by Google. The devices are using Android TV™ 9.0 and have been designed to deliver best in class picture quality and sound to the viewers. It will also offer access to the Google Play Store and Google Assistant allowing the users to download and stream content from all popular OTT platforms. The new offerings from Dish TV India will support all popular OTT platforms like Watcho, Amazon Prime Video, Zee5, Voot, ALTBalaji and YouTube etc.
Pricing
DishTV is the first DTH provider in India with an Alexa Built-in device (Dish SMRT Kit) which transforms DishTV STB into an Alexa enabled connected STB. It enables content discovery, access to thousands of Alexa Skills and smart home controls through voice commands along with access to popular OTT apps
The Android based set top box will work on any television and support OTT platforms Watcho, ZEE5, Amazon Prime Video, Voot, ALTBalaji and YouTube to name a few. Dish SMRT Kit – the voice enabled kit with a dongle and remote powered by Amazon Alexa are priced at INR 1199 and available for existing DishTV subscribers. This allows subscribers to access popular OTT Apps and thousands of Alexa skills on their existing set top boxes.