List Of Indian DTH Service Providers – Compare DTH Packages


Indian direct to home services Are DD Free Dish, Sun Direct , Tata Sky, Dish Tv, Airtel Digital Tv, Reliance Digital Tv And Videocon D2h. DD Free Dish Dth Is Only The Free Direct To Home Service And All Others Are Paid. You Need To Pay Monthly Charges To Watch Channels From Those Dth. There Is Only Free To Air And Few Paid Channels On Dd Free Dish Dth. From This Page You Can Compare The Indian Dth Services.
Dish TV
it's the first direct to home service of india, its from zee network. dish tv is offering all the major indian and selected foreign channels on their platform. dish tv also offering hd channels through Dish TruHD+ service. dish tv using the satellite NSS 6 & SES 8 at 95.0°East, AsiaSat 5 at 100.5°East. we will update the frequency of dish tv channels 2015 here. सोनी लिव ऐप डाउनलोड फ्री, you can check the full list of dish tv channels, dish tv packages etc from here. compare dth packages with other service can be check from here.
Now Dish TV and D2H are Merged and Running as Dish TV D2h
Sun Direct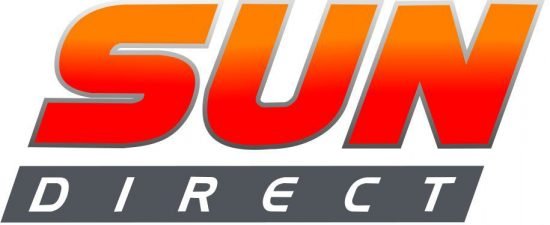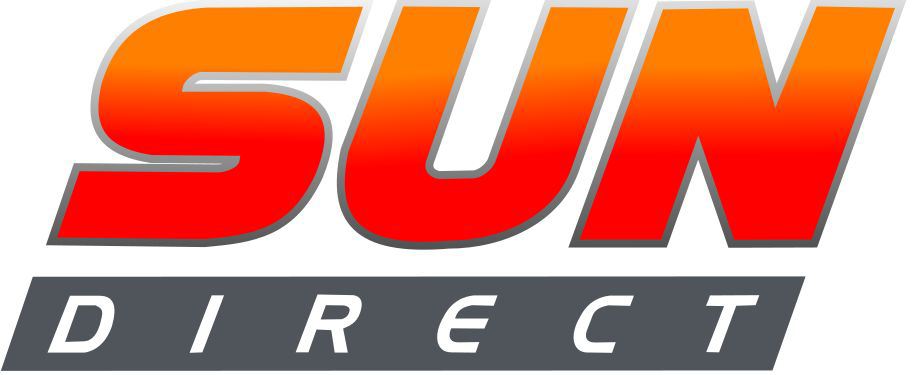 Sun Direct Is From Sun Network, They Are Very Much Popular In South India. All The Major Malayalam And Tamil Channels Are Offering Through Sun Direct Dth. They Offering Hd Channels Through Sun Direct Hd. Compare Dth Packages Of Sun Direct With Other Services.


Airtel Digital TV
its the direct to home dth service by airtel. its one of the most popular indian dth service. you can check airtel dth channels, frequency, transponders, sirtel digital tv packages etc from here.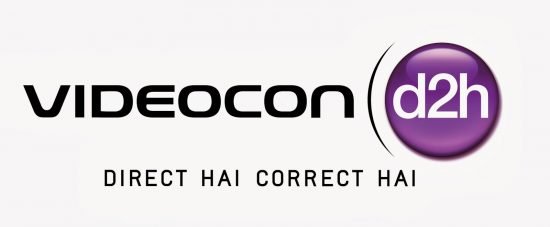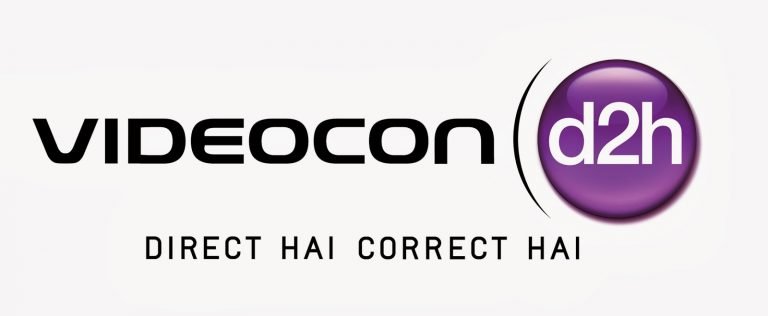 Videocon d2h Service
d2h is the direct to home service from videocon. d2h is one of the most popular dth service. they are offering basic and premium dth packages and offering all the major indian and other channels. Videocon D2H HD, Videocon D2H 4K UHD are the hd service from d2h.


DD Free Dish DTH we have already mentioned that dd free dish is only the free dth in india. its started as dd direct plus and now renamed as free dish dth. it offering around 100+ tv and radio channels now. soon dd free dish will upgrade into dvbs2 mpeg4 system. dd free dish dth is using the satellite insat 4b at 93.5 east. we have posted the dd free dish latest channel list here.
Tata Sky its another private dth service of india, its the joint venture of tata and sky. they offering all the major indian languages on the platform. tata sky also offering hd services through Tata Sky HD, Tata Sky UHD 4K. you can check the full list of tata sky transponders 2015 from here.
Reliance Digital TV
its the dth service from relinace and its started as big tv. you can compare dth packages of reliance digital tv from here. now the direct to home service by reliance is kwon as reliance digital tv. Reliance Digital TV HD is the hd channels service by them.