ZING Digital Kerala 99 Package Channels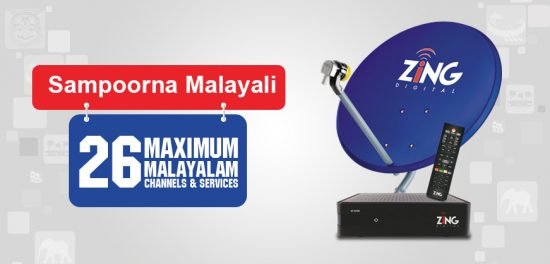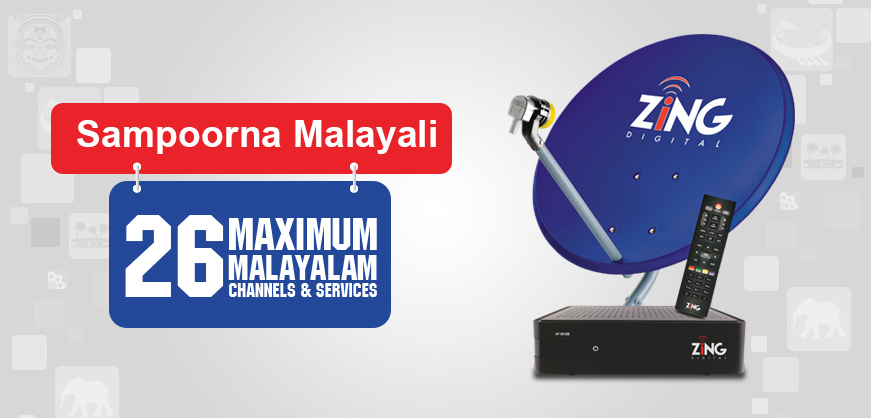 We have posted that dish tv started the Zing Digital Kerala Service few days back. We have discussed about the packages and pricing of Zing Digital Kerala here. Now we can check the full list of Channels in Zing Digital Kerala Service. In the Last post we have Posted about the full packages of Zing Digital Malayalam. We have posted about Tata Sky 99 RS Package details here a few months back. Through this 99 Pack viewers can enjoy 16 Malayalam channels through this pack, if you wan to watch all the malayalam channels Use an add on to this pack.
Channels
Amrita, Kairali, Kairali We, Matrubhumi News, Media One, Shalom, GOD, Flowers TV, Mazhavil Manorama, People, Jeevan, Kappa, Kaumudy, Goodness, TV News, DD4 Malayalam are the 16 Malayalam Channels available in this Package. Please be remember that there is no Asianet or Surya TV are in this pack. But you can purchase an aad to ZING Digital Kerala 99 Package. That will bring all the Malayalam Channels to you. You can check the complete List of All the Channels Available in ZING Digital Kerala 99 Package From Here.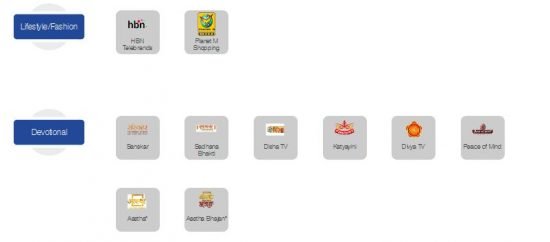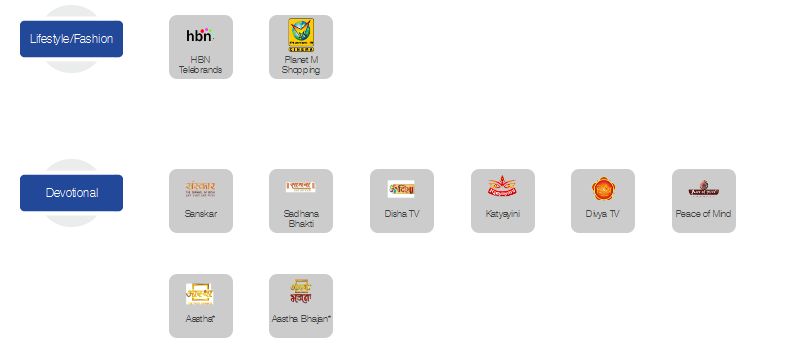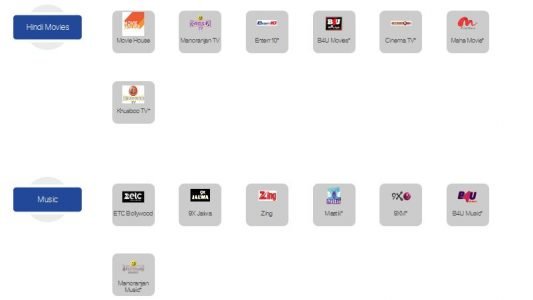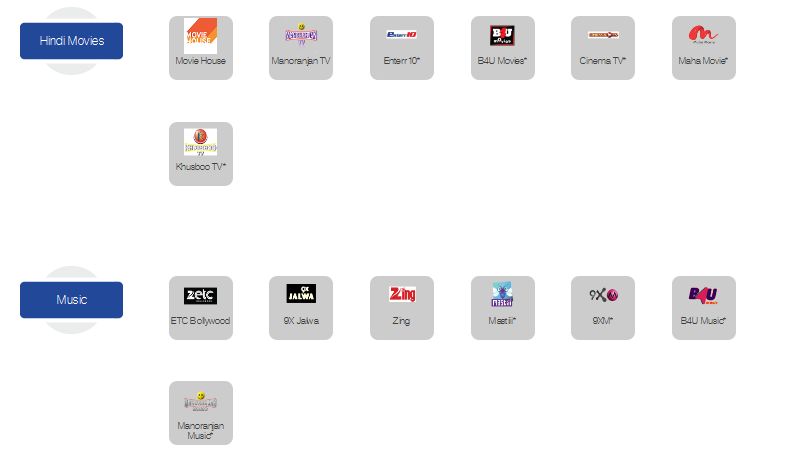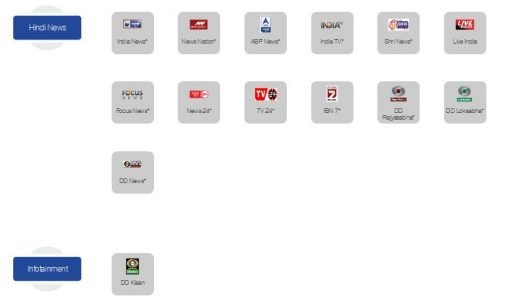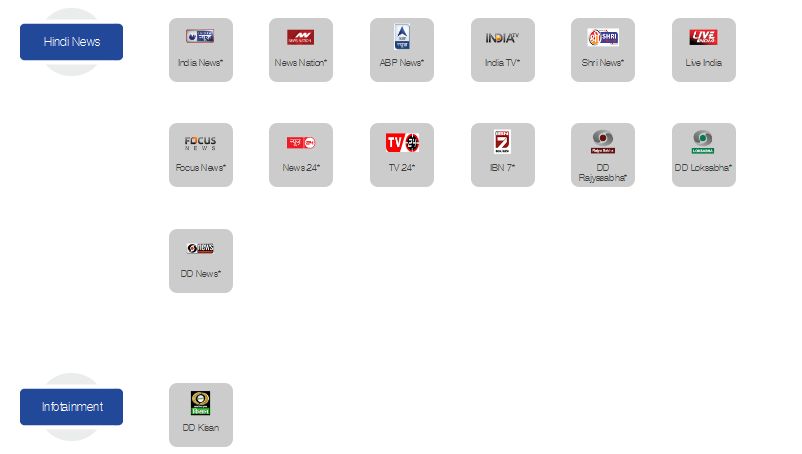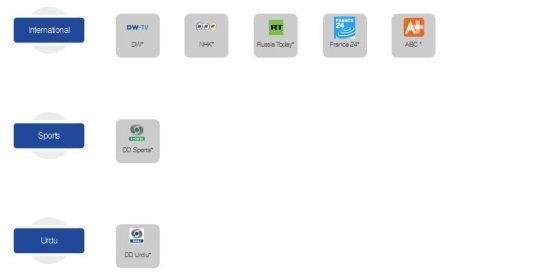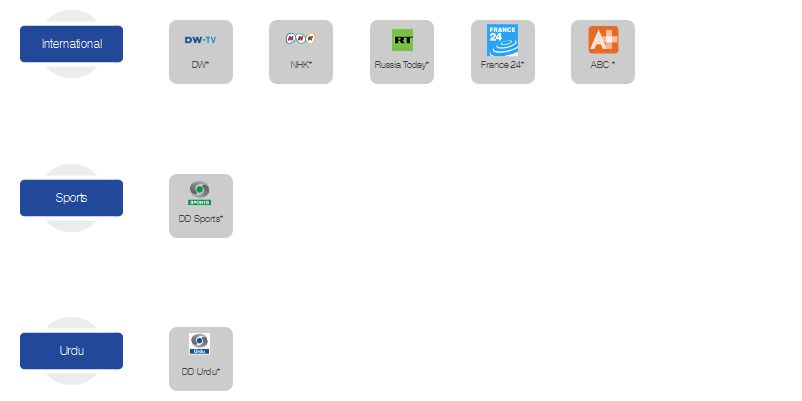 Indian DTH Offers