B4U Bhojpuri Movie channel Available on DD free dish, cable and DTH networks
B4U Network popularly known for its Bollywood Music and Movie channels launches B4U Bhojpuri its first regional offering in the Bhojpuri Regional space. B4U Bhojpuri a Bhojpuri movie channel targeted at audiences in UP, Bihar & Jharkhand launches with a bank of most popular exclusive Bhojpuri Movies.
Free to air Bhojpuri Movie channel
The channel has movies of superstars like Nirahua (Dineshlal), Khesari, Pawan Singh etc from the Bhojpuri movie industry. The 2 WTP's every week proposition is a never before offering in the Bhojpuri Genre and is sure to hook audiences from 15th May onwards on DD free dish and other cable and DTH networks.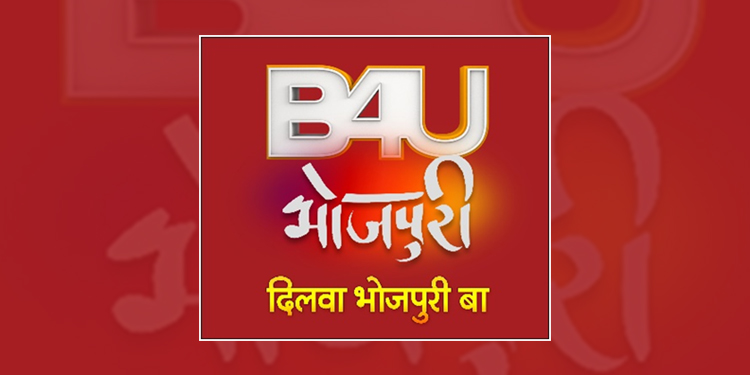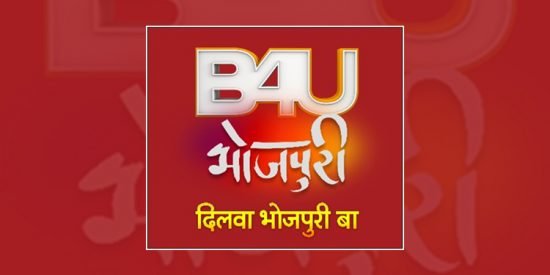 Schedule
The channel has also released a Brand film with the brand philosophy of "Dilwa Bhojpuri Ba" which is core to every Bhojpuri person who is truly Bhojpuri at heart and shows how the community is so closely connected both with the culture and language.B4U Bhojpuri is coming up with 6 programming bands with different movies of named Patna Talkies, Bhojpuri Multiplex, Gorakhpur Theatre, ArraChappra Hall, Banaras Mahal&WTP's which would be played over the weekends.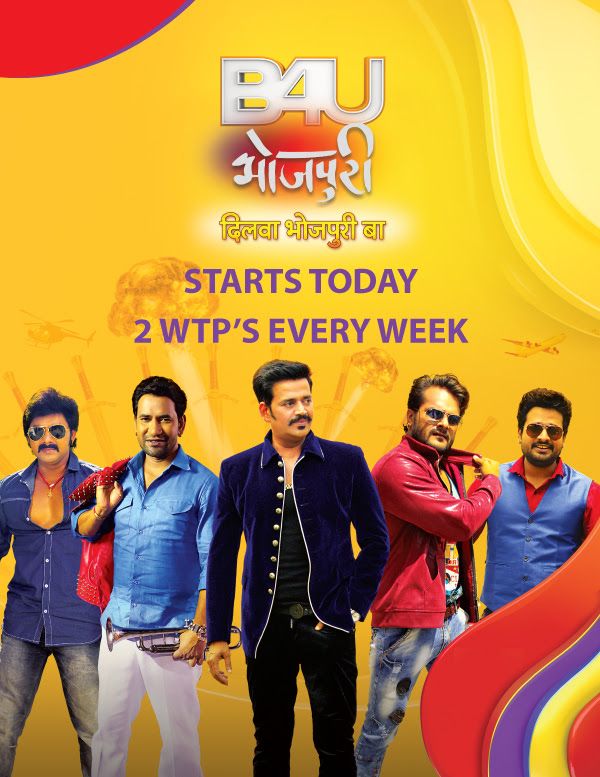 B4U Kadak, which is a Hindi movie channel, will go on-air from 31st May. B4U Movies , B4U Music, B4U Plus and B4U Aflam (Middle East) are the other offering from this network.