Latest Channels of DD Free DTH Service – 9X Jalwa Added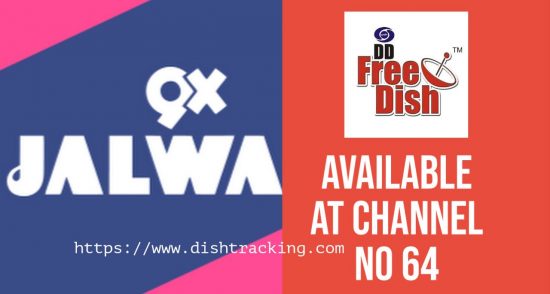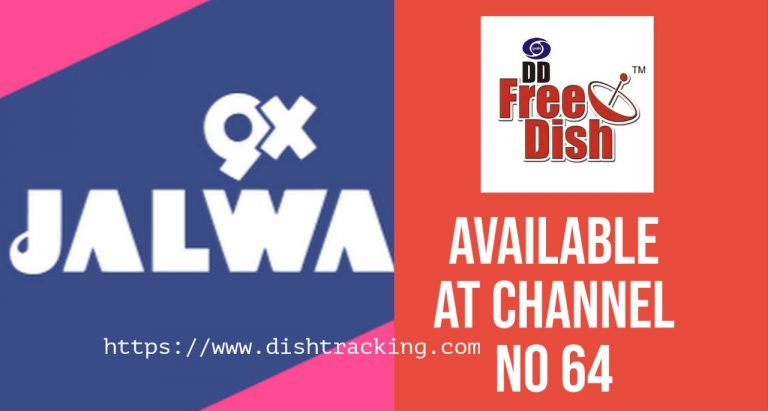 Bollywood music channel 9X Jalwa is now also available on India's only free direct-to-home service, DD Free Dish. 9X Jalwa can be viewed on DD Free Dish at LCN #64. The subscribers of DD Free Dish can now enjoy their daily dose of hit Bollywood songs which are aired on The channel.It received a fantastic response from the viewers since the very beginning making Jalwa one of the most preferred channels for all time hit Bollywood music.
Latest Channels
Launched on February 25, 2012, Channel has a strong social media connect across all the digital platforms. The channel is widely available across cable networks, direct-to-home platforms as well as OTT platforms. DD Free dish aka dd direct plus is using the satellite G-Sat 15 at 93.5°East, with the help of a ku band dish, mpeg4 stb you can receive all these channels. Many popular channels such as star sports first , Big Ganga, B4U Movies , Zee Biskope, NDTV India, Sony Mix, Zee Hindustan, 9XM, Aaj Tak etc Available for Free via this service.
transponder Parameters
Frequency – 11630
Polarization – Vertical
Symbol Rate – 30000
Mode – MPEG-4
System – DVB-S2