Zee Marathi HD Channel Launch Date, Availability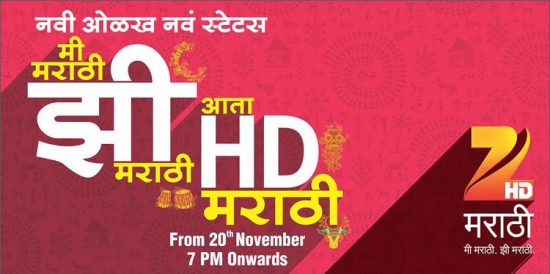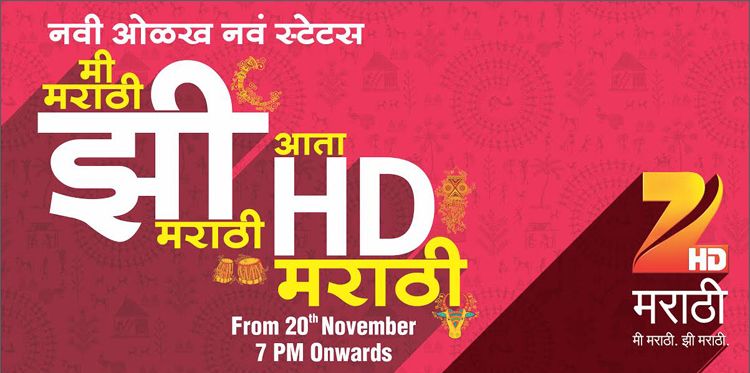 Zee Marathi HD Channel is all set to start from 20th November 2016 at 7.00 pm. Zee marathi is one of the popular television channel in Maharashtra. Zee Bangla HD is another channel from Zee Entertainment Enterprises Ltd (ZEEL). Both channels will start from sunday, 20th november 2016. Zee Talkies HD is another marathi channel from zeel , which stared on 15th october 2016. You can check the programs schedule and other details of zee tv's marathi hd channel from here. This channel is available through leading cable networks and direct to home dth services.
Zee Marathi, Maharashtra's Number 1 Entertainment Channel will launch its HD channel, Zee Marathi HD on 20th November. Zee Marathi is considered in most homes across Maharashtra as a part of the family. Our characters inspire them, move them, entertain them, our shows have gone beyond just entertainment and also inspired a way of life.
Launch Date
Zee Marathi has a legacy of for over 17 years with an association transcending generations. Over the years, we have evolved with changing times. We have always aspired to represent the changing mind-sets, a progressive ideology, the new age Marathi.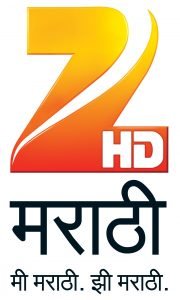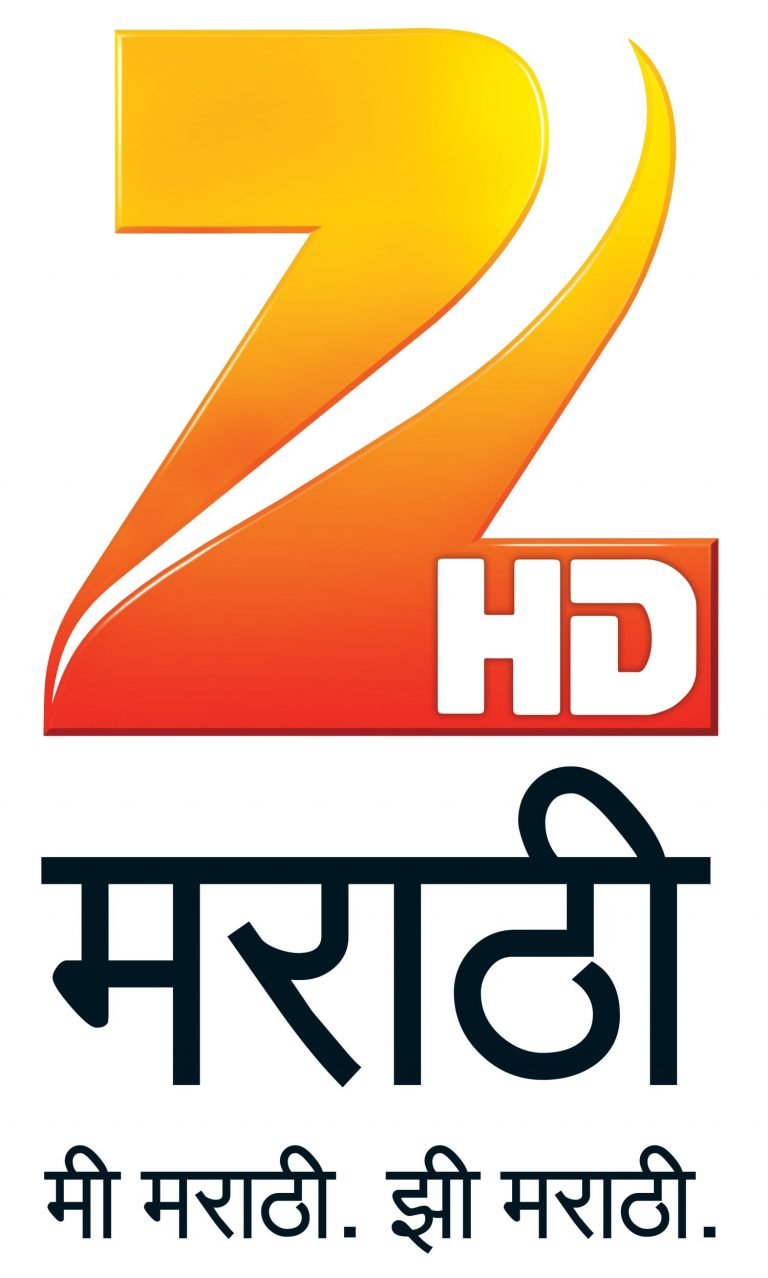 With Zee Marathi HD, our relation with our audience will become stronger. With the channel's HD version the loyal audience base of Zee Marathi will also upgrade to HD viewing experience, enjoying a new identity and a enhanced status. They will enjoy their favorite shows, characters with better sound and picture quality.
Schedule of Zee Marathi Channel
Aamhi Saare Khavaye – Monday to Friday 1:30 P.M
Jai Malhar – Monday to Saturday 7.00 P.M
Ram Ram Maharashtra – Monday to Sunday 8.00 A.M
Nakshatra – Sunday 1.00 P.M
Home Minister – Swapna Gruh Lakshimiche – Monday to Saturday
Majhya Navryachi Bayko – Monday to Saturday 8.00 P.M
Khulta Kali Khulena Monday to Saturday 8:30 P.M
Kahe Diya Pardes – Monday to Saturday 9.00 P.M
Chala Hawa Yeu Dya Maharashtra Daura – Monday to Tuesday at 9:30 P.M
Asmita – Wednesday to Friday 9:30 P.M
Ratris Khel Chale – Monday to Saturday at 10:30 P.M
100 Days
These are the popular programs airing on zee tv marathi television channel.