Zee Hindustan Channel Availability in Cable and DTH Services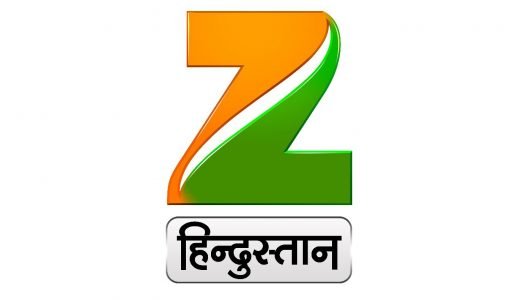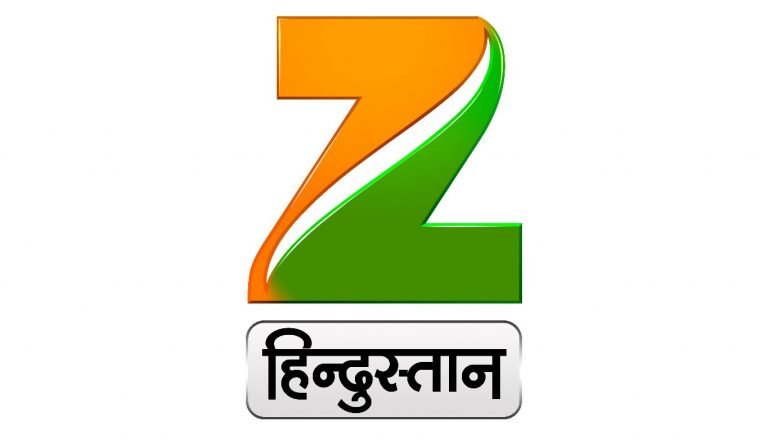 Indian Television Industry will witness the new age News business from 21st May 2017, with the addition of its first Nationalist News Channel Zee Hindustan . This will change the perception of news content both in terms of broadcasting as well as viewing. The main agenda of the channel will be to cover the entire gamut of content from various states without restricting itself only to National Capital or metropolitan cities and hence will come out of the TRP race. The news covering will be in an innovative fashion to give the viewers a different experience altogether.
Programs
Morning special 1 hour news content will spread hope, positivity and cast a ray of the new dawn
11pm CM's Corner will air stories of States Chief Ministers and the bureaucracy
Will flash more than 1500 news stories throughout the day
Zee Hindustan channel's programing lineup includes '11 pm CM's Corner' – a show that will broadcast stories of States' Chief Ministers and the bureaucracy. What did your Chief Minister do for you? What are the important announcements from the government to its people? All these questions will be raised by us. Now, Indian audience will not wait for the end of the year to assess the performance of their Chief Minister, Zee Hindustan will work each day to scrutinize the Government's work. This show is set to be broadcast 5 days in a week, giving you the complete balance sheet of your Government's work.
Availability
AVAILABLE ON: TATA SKY – 528 ; DISH TV – 675 ; AIRTEL DTH – 339 ; AND ALSO ON DD DIRECT