Getting Videocon D2h Satellite Management Password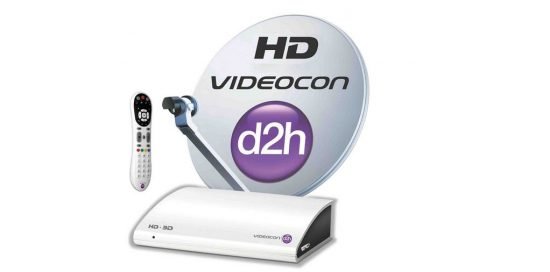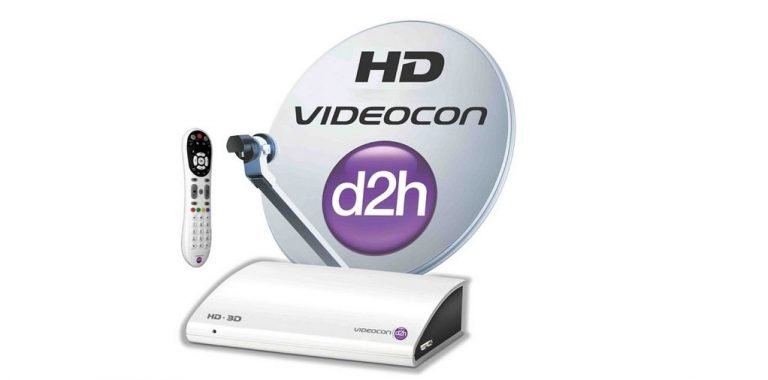 Getting password for videocon d2h satellite management you need the smart card number, you can easily fins your secret number to manage set top box. your smart card number can get via different sources, it will written in the side or panel of set top box. or you can check it from d2h box my account functions, press menu from remote control and scroll into my account. in your my account page you can find the smart card number, once you get the same finding satellite management password is very easy. its a 4 digit pass code from your card, pick 4th 6th 8th 10th digit figures.
D2H Recently Updated It's EPG Number of All Channels, Now Both SD (Standard Definition) and HD (High Definition) getting Together for a Better user Experience. If Your RF Remote Control is Not working Properly ?, Please check the Possible Solutions to recover the same.
STB Password
For Example if your card no is 1234567890 satellite management code is , 4680 it's the 4th 6th 8th 10th digit number from your card number. or you can contact customer care for getting the pass code. please be remember that this secret number is only wanted for satellite management functions aka set top box features like tuning, checking signal strength etc. default set top box password is 1234, both need in the case of first time installation of videcon d2h service. all the transponders are pre loaded in the set top box, you not need to enter the values manually.
Password Satellite Management
you can check signal strength and other details by using these pass code, we can regularly check the signal strength of your dth connection. if you are getting the maximum signal, means getting better reception without any interruptions. in d2h if you are getting green color in signals, means you are getting maximum strength. yellow indicating moderate signals, this will affect the reception. so it's better to tune maximum signals for better results. videocon is one of the leading indian direct to home dth service provider offering maximum number of channels and services.