Videocon D2H 99 Package Offering 162 Channels and Services For Just 99 R.S


We have posted about the 99 rs packages of Tata sky and dish tv. Here you can check the Videocon D2H 99 Package complete channel list. Videocon D2H Base Package aka Flexi Package from Videocon Direct to Home Service is Offering 162 Channels and Services at 99 R.S per Month. Star Utsav , Zee Anmol , Rishtey , Dangal, Big Magic, DD1, DD India are the hindi channels available in this package. Videocon D2H 99 Package Offering the movie channels Maha Movies, Cinema TV, Wow Cinema, Housefull Movies, Enterr10 Movies, RT Movies etc.
Updates
Please refer value combo package from the provider
as per trai order 2019, their may be changes with indian dth and cable tv packages.
Sports Channels
DD Sports is the one and only sports channel available in Videocon D2H Lower Package. News Nation, DD News, DD Rajyasabha, India News, India TV, Live India, News 24, VIP News, Sudarshan News, News World India, News Nation are the News channels in this pack. Infotainment & Lifestyle added in Videocon D2H are DD Bharati, DD Kisan, Home Shop 18, Shop CJ, Shop CJ 2, Shop Direct TV, Den Snapdeal TV, Best Deal TV, TELEBRANDS, Gemporia etc. Aastha, Sanskar, Paras, Arihant, Jinvani TV, Adhyatm Bhakti, GOD TV, Divya, Daati Ahsas, Vision Shiksha/Peace of Mind, Sanatan, Ishwar Bhakti etc are the Religious channels.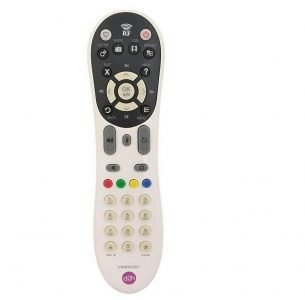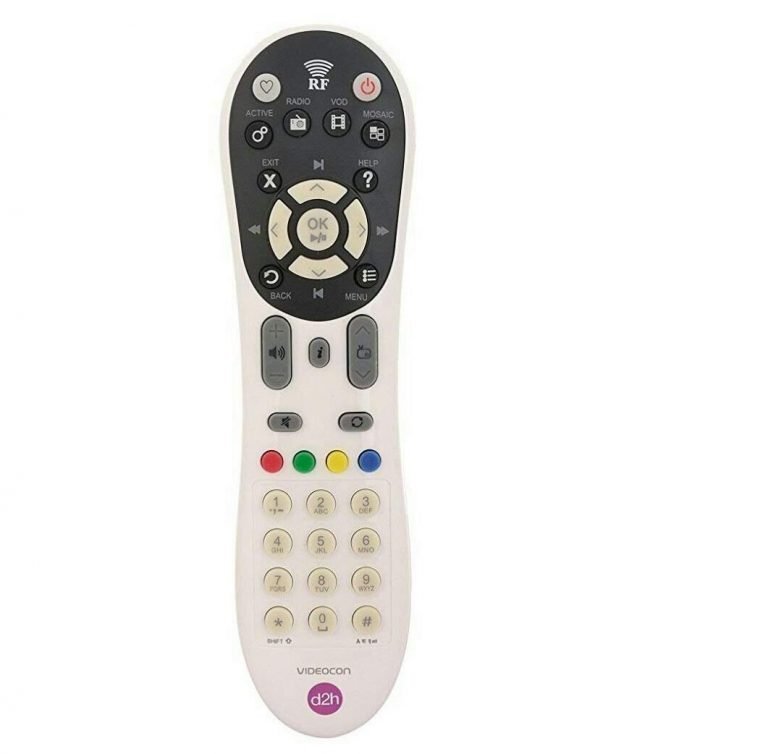 Regional Channels
Punjab Channels in Videocon D2H Flexi Package are PTC Punjabi, PTC Chakde, PTC News, Chardikala Time TV, DD Punjabi etc. Malayalam Channels in Videocon D2H 99 Pack are Mazhavil Manorama, Kairali, Flowers, Amrita TV, We, JAIHIND TV, Media One, Asianet News, Manorama News, Mathrubhumi News, Safari, Shalom, Goodness TV, People TV, DD4 Malayalam etc. Along with channels you can find more channels in 99 package of Videocon. If you are planning to cut your monthly dth bill can check this package. With the help of add ons you can enjoy more channels.