G Sat 15 Channels List and Transponders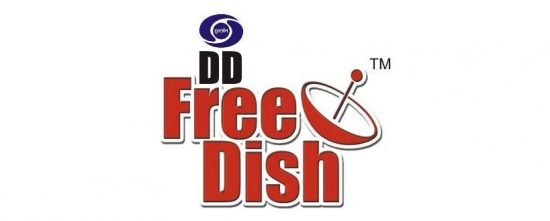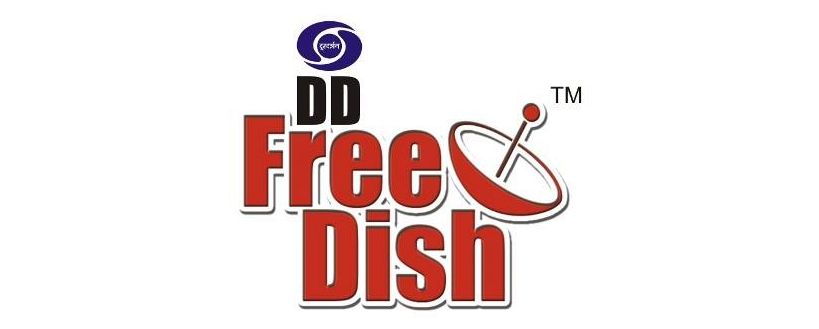 G SAT 15 is the latest indian satellite to provide more bandwidth for Direct to Home services. GSAT-15 was successfully launched on 10 November 2015 and it started testing some transponders on it. G Sat 15 will add more transponders and channels soon. At present they have added some channels from dd free dish dth service. G SAT 15 have 24 ku band transponders and estimated lifespan of 12 years. DD Free Dish presently using the satellite insat 4 and soon it will migrate to this satellite. GSAT-15 and Insat 4b are using same angle, bot are in 93.5 east. If you are a dd free dish dth service user, soon you will migrate to this satellite.
DD Direct Reception
At present this satellite have 1 ku band transponder and 16 television channels. 4 radio channels are now available in the satellite G Sat 15. AIR Vividh Bharat, AIR Telugu, AIR Marathi, AIR Tamil are the radio channels now available in Gsat 15 satellite. DD Free Dish will soon migrate to this satellite and all the dd direct plus users will force to use this. There will be no alignment issues will happen because both satellites using the same direction of 93.5 east. DD Free Dish is planning to launch separate set top boxes for their services. Users need to purchase dd free dish set top boxes, there will be no monthly charges for the same. but there will be a one time purchase fee for the dd free dish set top box.
Align Dish
You can very easily catch the signals of G Sat 15 at 93.5°East with a ku band dish. Alignment and dish directions are same as of DD Direct plus/DD Free Dish. Both satellites are using the angle 93.5, so we can get the signals of GSAT-15 without any difficulty. Complete channels list and other details of G SAT 15 will be update here very soon. Stay tuned here for all the latest satellite updates.