First ever exclusive kid's movie service in India curated by Monica Wahi – Tata Sky Kids Cinema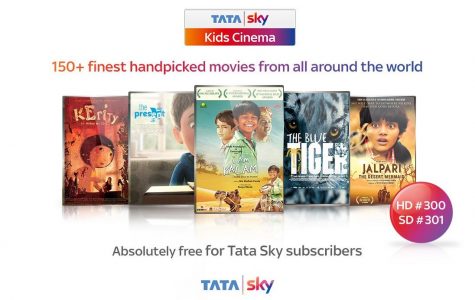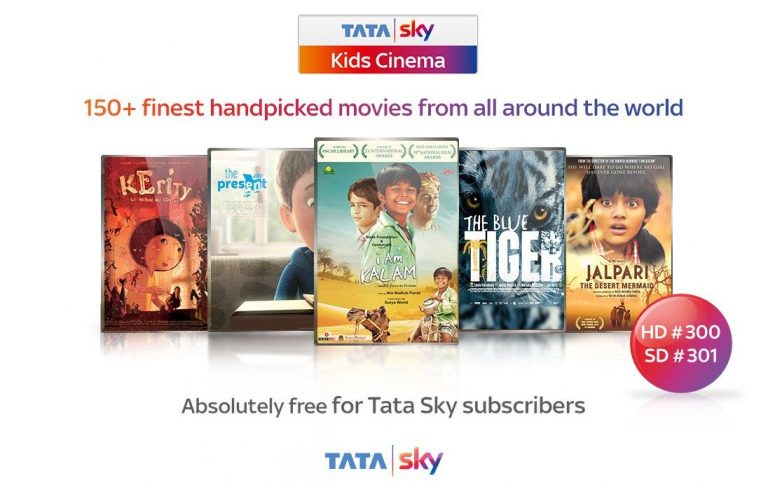 Tata Sky, India's innovative content distribution platform, today announced the launch of 'Tata Sky Kids Cinema', an ad-free service dedicated exclusively to showcasing the best of children's movies from around the world. Launched this May, Tata Sky Kids' Cinema' promises to thrill, entertain and enlighten not only children but adults too with a carefully-curated library of content by Children's Film Specialist – Monica Wahi, featuring a range of Indian and International movies in multiple languages.
Content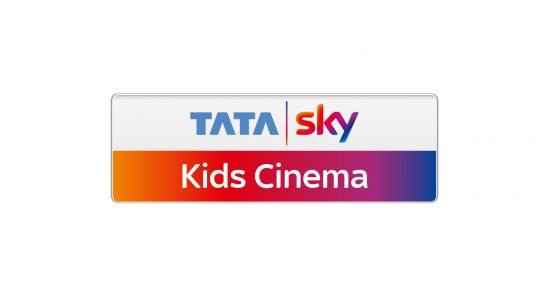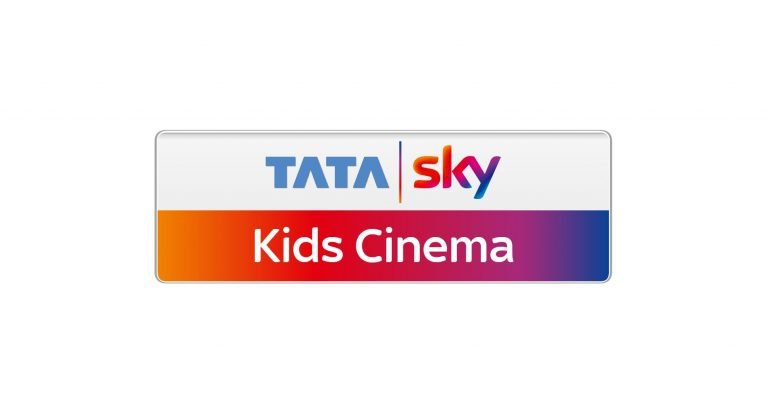 Tata Sky Kids Cinema is free of cost for all Tata Sky subscribers featuring a mix of delightful animated and live action features and short-films, most of which have never released in India. Over 150 award winning and highly acclaimed movies will run all year round ranging in language from Hindi, Gujarati, Kannada, to English, Japanese, French, German, Russian and many more.
Movie Titles
Subscribers will get to watch some hidden gems with movies featuring Irfan Khan, Anil Kapoor, Anupam Kher, Naseeruddin Shah apart from internationally acclaimed animation films such as Studio Ghibli's Ponyo, My neighbor Totoro, Kiki's delivery Service; Oscar nominated Secret of Kells and The Grufallo and the recently released adaptation of Roald Dahl's Revolting Rhymes.
Being the first ever exclusive Kids based movie service in India, Tata Sky Kids Cinema aims to fill the gap of providing content that is fun and meaningful for both parents and kids. The service is a mix of the content that parent's desire their kids to watch and engaging and fun that children at all age group want to watch.
The service will be available 24×7 and can be watched across multiple platforms such as SD, HD+, Tata Sky On-Demand and the Tata Sky Mobile App. Every month new films will be added to the bouquet.
This is a Press Release