Availability Of Sony ROX HD Channel in Cable and DTH Networks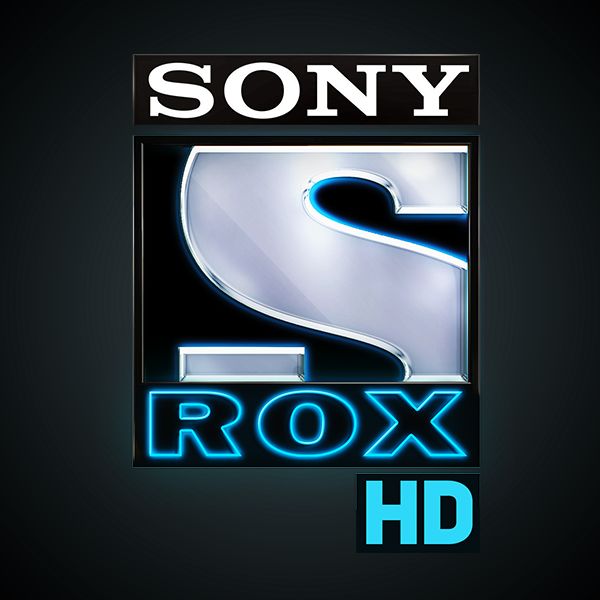 Sony ROX HD is the latest offering from Sony Pictures Networks with tagline Music Melody Madhoshi. This channel in high definition format and using dolby audio sound. sony rox channel available only in hd format, not in standard definition. leading indian dth service provider added sony rox at channel number 831. Sony Pictures Networks celebrating its 21st successful year in india. They are one of the leading indian television network. SPN main channel is Sony Entertainment Television India (SET India). Sony SAB and Sony Pal are the other hindi gec from Sony Pictures Networks. You can follow the official facebook profile of ROX HD from here.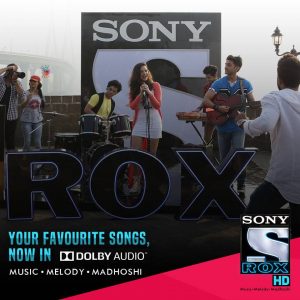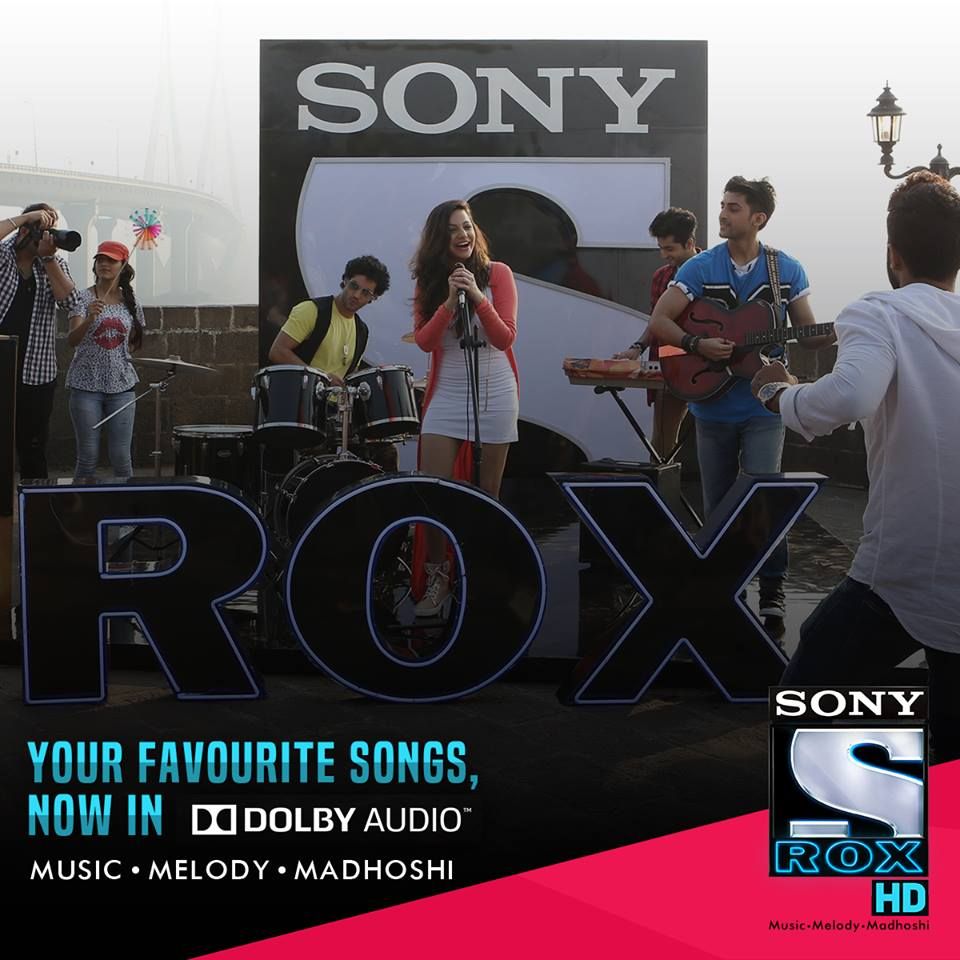 Sony MAX, Sony MAX 2, Sony Wah are hindi movie channels, sony max is the most popular hindi movie channel as per latest barc reports. AXN, Sony PIX, Sony SIX, Sony MIX, Animax, Sony Aath are the other offerings from spn. Sony ESPN is a sport channel having 50% share, Sony ESPN Hd is it's high definition version. Sony Entertainment Television HD (SET HD), Sony SAB HD, AXN HD, Sony MAX HD, Sony PIX HD, Sony SIX HD, Sony Le PLEX HD are other channels in this format. We can expect sony rox on more digital platforms, there is no sd version of this music channel.
Sony Pictures Network Channels
Sony Entertainment Television (SET) – Hindi general entertainment television channel
MAX – Hindi movies and special events channel
MAX 2 – second Hindi movie channel
SAB – a family comedy entertainment channel
PIX – English movie channel
AXN – English Entertainment Channel
AATH – Bangla movie channel
MIX – Hindi music channel
SIX – Sports Entertainment Channel
Availability
As mentioned above its available through tata sky (channel number 831). we can expect this hd music channel soon on more indian direct to home providers. Sony Rox Available through digital cable platforms like Fastway, In Cable and UCN etc.