DD Free Dish DTH Service Added The Channel Luck TV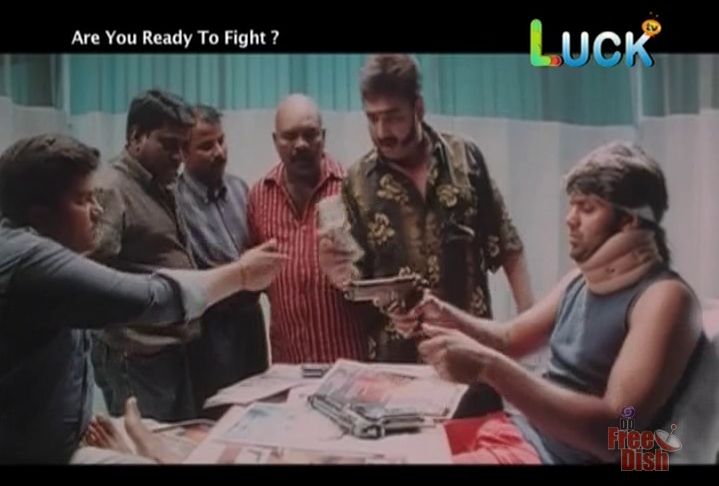 Good news for dd free dish users, a new channel added on the platform. Luck TV is added on dd direct plus dth service today. You can watch this channel by re-tune/scan your stb. Its a hindi channel and now its showing hindi films. Its should be a happy news for the dd free dish users. After a short gap they have again added a latest channel in the platform. DD Direct Plus updated its channel list with a latest hindi channel. 11570 is the transponder frequency for this channel and its coming under this frequency.
DD Direct Plus Channels List
DD Free Is the one and only free dth service in india, mean there is no monthly charges for the same. Users only need to purchase the hardware only and you can watch the channels absolutely free. To get the channel Luck TV you can check the transponder 11570 on your dd free dish stb. If its not coming you can rescan the stb for the same. Normally its coming without any tuning, in case you are not getting it can tune the stb. DD direct plus is the old name of dd free dish and it renamed few months back. Now dd free dish logo is coming with the channels.
Luck TV On DD Free Dish is Added Under this Transponder
Frequency – 11570
Symbol Rate – 28500
Polarization – Vertical