Free Dish Is The New Name Of Doordarshan's Direct To Home Service – DD Direct Plus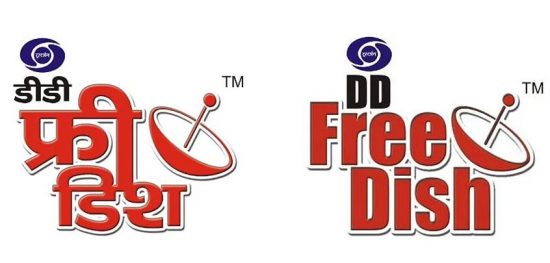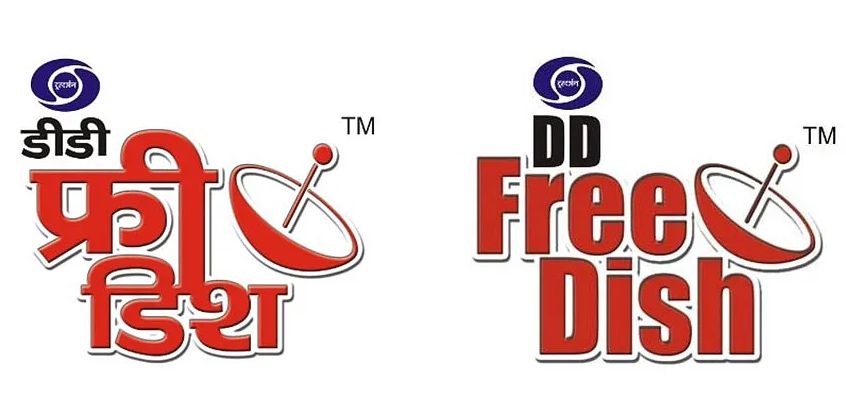 India's One and Only Free Direct To Home Service DD Direct Plus Is Now " Free Dish ". Its owned By Prasar Bharati,Ministry of Information and Broadcasting. DD Direct Plus Officially Launched On 16 December 2004. Its One Of The Top DTH Service In India. Indian Prime Minister Dr. Manmohan Singh Inaugurated The DD Direct Plus. Free Dish Is a Blessings to The People who Lived Remotely. DD Direct Plus Covering major Parts Of India. Its Very easy to buy and install DD Direct DTH.
The Other DTH Services In India are Dish TV, Tata Sky, Airtel Digital TV, Sun Direct, Reliance Digital TV Videocon D2H. All These DTH Service are Paid But DD Direct Is Free from Monthly Subscriptions. DD Direct Plus Aka Free Dish DTH Cost Only The Initial Installation Amount To Buy The hardware. It not having any malayalam or tamil channels now 🙁
India Free DTH Service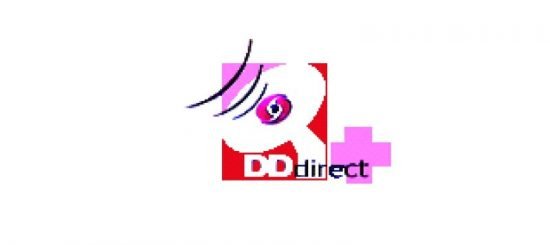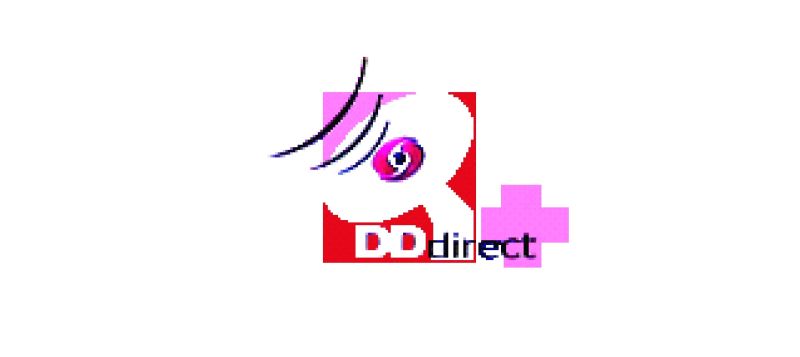 At Present Free Dish Is Offering 59 Television Channels and Some Radio Channels. Its Planning to expand The Service to 120 Channels. Free Dish DTH is Using The Satellite Insat 4B For Its Transmission. It have 5 Ku Band Transponders. You can check the Complete List of Channels In DD Direct Plus from here.
DD Free Dish channels
At Present Free DTH Dish have Some International Channels Like France 24, Russia Today, NHK World and DW TV. Another International Channel " ABC International " From Australia is Supposed to Join the Platform Very Soon. Free Dish have a Good Number of Hindi General Entertainment Channels Like B4U Movies, Big Magic, Dabangg TV, Enterr10 Movies, Rishtey, Star Utsav, Zee Anmol, 9X, Cinema TV, Zee Smile etc. Rishtey TV is The Latest addition To The Platform.
Did You Like The New name Of Your favorite Direct To Home Service ?. What are your Expectations About It ?. Do you have any creative Ideas or Suggestions to Improve the quality of Service Of Free DTH Dish. Please Post Your Comments Here.