Airtel dth my plan 99 package details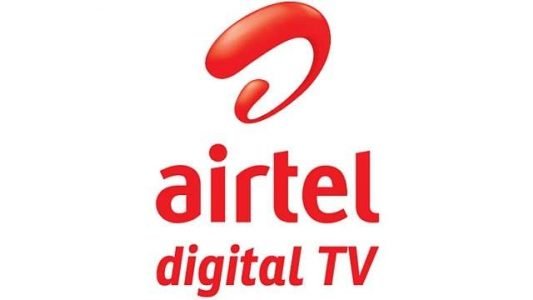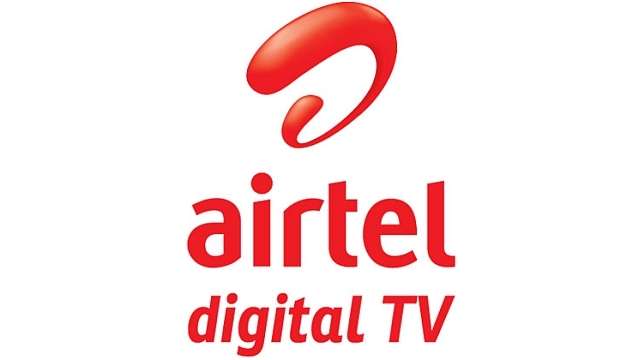 Airtel dth my plan 99 package details, channels list and service list of my plan 99 package of airtel digital tv direct to home dth service. we have discussed about 99 rs packages of dish tv, videocon d2h, tata sky etc here. now we can check the complete details of 2016 packages of airtel digital tv. Upto 117 channels getting with the basic package of 2016 airtel dth service. please be remember that airtel digital tv Customers must subscribe to atleast one paid add-on in My Plan 99.
List of Channels
akash aath, otv, sangeet bangla, mbc tv , news time bangla are the Bangla and Odia channels included in airtel my plan 99. Rishtey, Star Utsav, Zee Anmol are the hindi tv channels available in this package. b4u music and E 24 are the music channels added in this package of airtel digital tv dth. there are lot of hindi news channels included in 00 my plan of airtel digital tv service. India TV, News 24, Ibc 24, Total TV , India News, New News Nation, Live India can be watch through this package. Cinema TV is the one and only hindi movie channel available with this basic package of airtel dth service.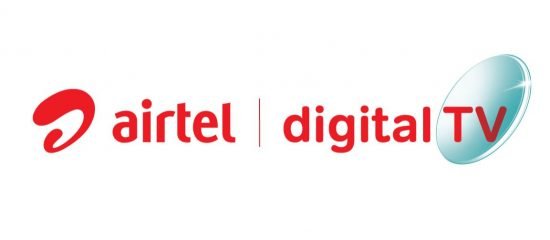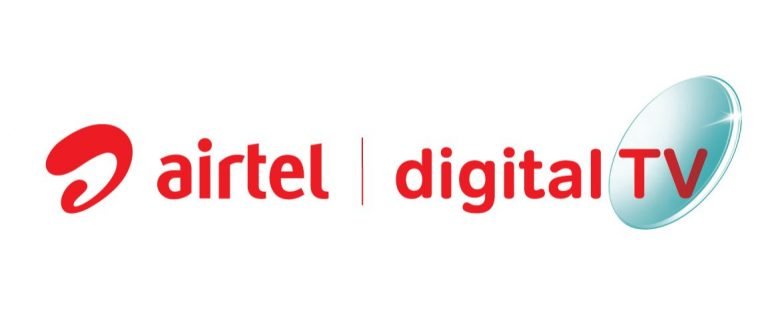 DTH packages
dy 365, protidin times, news live, prag , nepal one, mahuaa tv , dangal tv, tv9 gujrati also included in this package. Airtel dth my plan 99 malayalam channels – Media One, Jai Hind, Shalom , Asianet News , Asianet Movies, Amrita TV, Mazhavil Manorma , Kairali TV , Manorama News, Mathrubhumi News , Reporter TV , Kairali We. Along with these channels there are lot of other kannada, telugu, tamil channels are available in the 99 my plan of airtel digital tv. if you looking for a basic package can check this and with useful add on save your dth bill.