Hottest Celebrity News on 9XO Emoji Life Every day Only on 9XO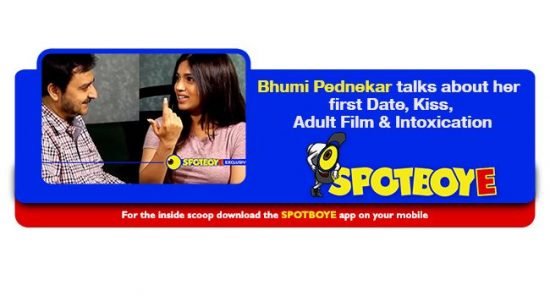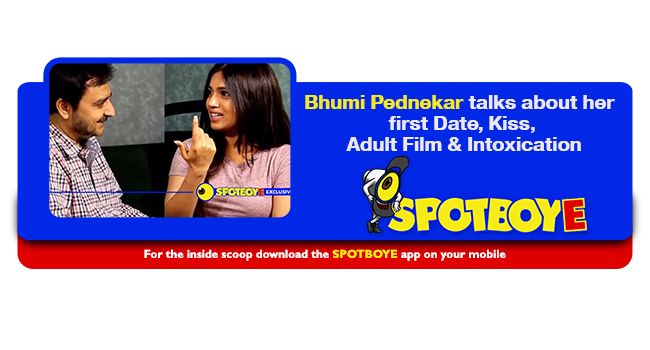 9XO, the international music channel by 9X Media has created a unique programming segment on the Channel called Emoji Life. This segment captures the latest buzz in International celebrity news and present it in the language used by the millenials. This is a short format show airing all through the day started on Friday 15, April 2016.
Commenting on the initiative, Clyde D'Souza, 9XO Programming Head said, "9XO has always prided itself on helping millenials discover great music in the language they speak. Whether its Facebook reactions or Whatsapping our friends we all use Emojis to express a range of emotions. Emoji Life will bring you the hottest news of the week emoji style."
Catch the hottest celebrity news every day only on 9XO!. 9XO Channel is available on all the leading cable tv network and dth services.