24 News Channel From Insight Media City (Flowers TV)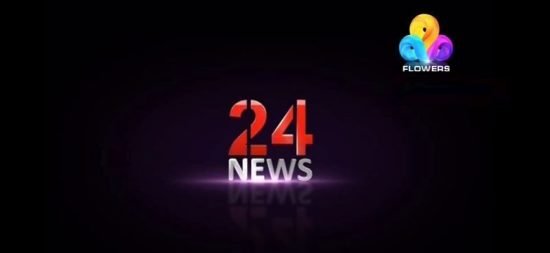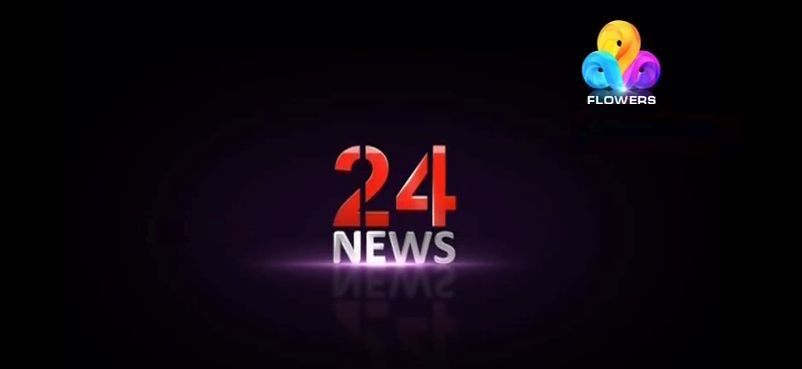 Flowers TV Announced the launch of their Malayalam News Channel, Twenty four News is the Name for Latest FTA Malayalam News Channel From Insight Media. This is the 3rd Malayalam channel from Insight Media, Flowers TV, Flowers International are the other channels. They have unveiled the logo of the upcoming news channel Twenty four Malayalam News. At present there are lot of Malayalam News Channels and This will be the latest entry to the list. Indiavision is one of the oldest news channel in malayalam, its not functioning now. Asianet News, Kairali People, Manorama News, Mathrubhoomi News, Reporter TV, TV New, Media One are some of the other Malayalam news channels.
Update – kerala election result 2019 live available through twenty four news channel on 23rd may.
other news channels in kerala
Twenty four News Malayalam Channel launch date is not confirmed yet, we will update the same once its fixed. Flowers TV Started this year and within short period they have now at 3rd positions in channel ratings. R Sreekandan nair is behind this channel and some business persons funding Insight media. Twenty News channel from Flowers TV will use Intelsat 17 at 66.0°East. Majority of the malayalam channels are using this Satellite. Twenty News from Flowers TV will available in 3968 Transponder frequency. Zee kerala is the latest malayalam television channel, it's test signal started now.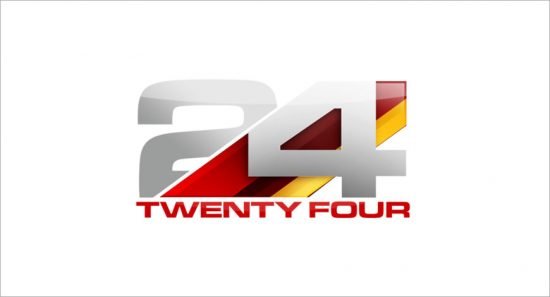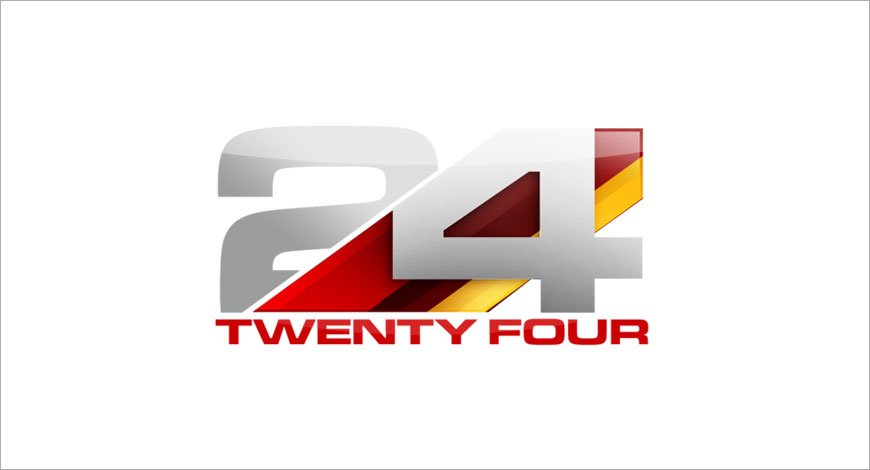 launch date and availability
Insight Media City is currently running Flowers TV, Flowers International etc and now under the final preparations for launching malayalam news channel. It's reported that 24 will launch on 4th August, but it's postponed and the launch is not available yet. Zee network's malayalam channel is started test signals, zee keralam and zee keralam hd channels will start soon. There are 10+ news channel now in malayalam and more companies planning many channels for kerala. Reports says Colors Malayalam, Sony Malayalam etc will be launch very soon, stay tuned here for more updates about indian satellite news.