purchase videocon d2h dth connection online with diwali offers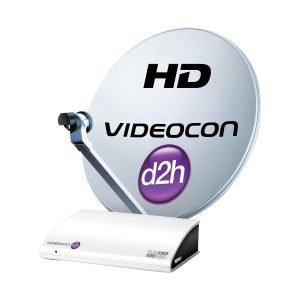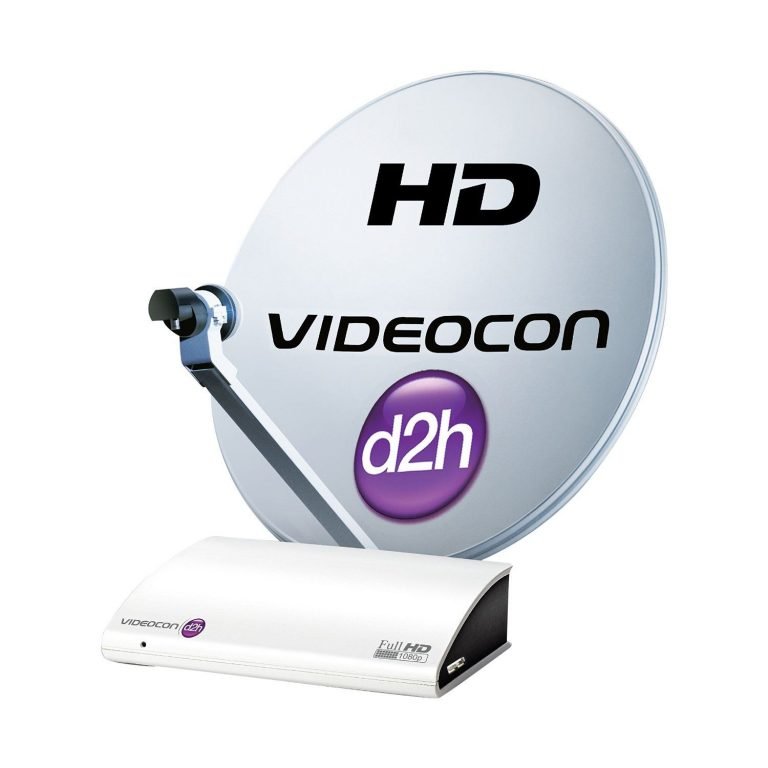 videocon d2h dth connection is now available with exciting diwali offers. don't miss this chance to purchase a new direct to home connection with discounts and offers. Videocon D2H HD Digital Set Top Box with 12 Months Super Gold Pack available at r.s 4,890 (+ delivery service) through online websites. you can simply book your new dth connection and get free installation and other support. 12 Months HD Access Free also getting through this d2h diwali offer. we have updated another diwali 2016 dth offer here. other dth providers also announces latest offers to users.
if you interested to purchase a new dth connection, can think about this. videocon dth is one of the best idnian dth service with good customer care. d2h is offering more than 570 channels and services through the platform. all major indian sd and hd channels available through this dth service. there are custom packages available for different zones. for south indian people d2h have different packages. you can browse all the packages and pricing before purchasing d2h connection. getting a new dth connection is so easy, you can simply visit the above link and book it.
videocon d2h is also available with lower rate, in this case you will not get free 12 month access to packages. Videocon d2h HD Digital Set Top Box with 1 month packages are available in 1500 r.s range. in this case after 1 month use you need to recharge for next month. your subscription will end after 1 month and need to recharge your dth connection. we have published articles about dth online recharge options. it's so easy to recharge d2h and other dth connections online through net banking, debit card etc. book your videocon d2h dth connection and get 12 months Super Gold Pack for free.