dish tv online recharge and it's benefits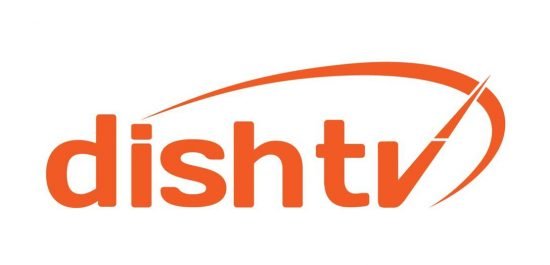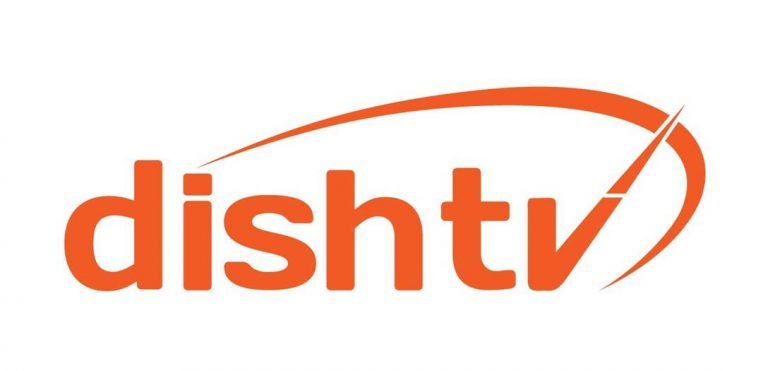 dish tv online recharge options through official dish tv website and other sites, check here for how can you do the same in dish tv dth services. dish tv is india's leading direct to home dth service. they are the very first indian dth service provider and leading the industry. if you are a dish tv subscriber can check this post for online recharge options. you can do the dish tv online recharge directly through official website. for the same you need to visit dish tv website and find the link " recharge dish tv online ". once you got the link from menu just open it, or directly open the same from here https://www.dishtv.in/Pages/Instant-Recharge.aspx.
recharge online
dish tv online recharging website will ask your details, its your registered mobile number vc card number (viewing card). just enter any of these details and it will ask for amount. enter the amount and do the payment, if you are familiar with online recharging it will be not hard. recharging dish tv through website is very easy and simple. you will successful message after complete the procedure. if the recharge fails, no worries they will refund the money to your account. you can recharge dish tv monthly, yearly etc.


Using coupon code for discount and cash back
dish tv recharging online can do with third party services. paytm, freecharge, amazon pay balance etc are some of the popular indian dth recharging online services. you can visit these services through computer, laptop or any other. you can also download these online recharging applications on smart phones. paytm, freecharge etc android applications are available on google play stores. my account dish tv is the official application and dish tv recharge can be done through these site also. if you have any doubts regarding dish tv recharge contact the costumer care and get help.